Carenet Appoints Patti Milsop as VP of Business Development
SAN ANTONIO, Texas, May 15, 2018
Carenet Healthcare Services, a leading provider of Strategic Engagement, Clinical Activation, and Advocacy and Navigation solutions, is pleased to announce Patti Milsop has joined its sales team as Vice President of Business Development.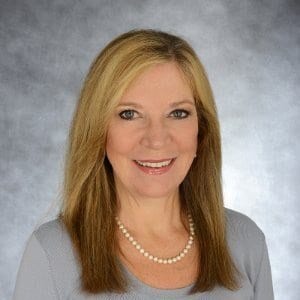 Milsop will be responsible for leading the company's aggressive sales strategy in the Northeast Region. Her main responsibilities will include identifying key growth areas, evaluating opportunities and executing new business partnerships for Carenet.
Milsop has more than 20 years of sales and business development experience in the healthcare sector. Prior to joining Carenet, she served as Vice President of Business Development at CenseoHealth. She has also held positions at Halfpenny Technologies, Alere Corporation, WellPoint Health Management Corporation, Care Advantage and other leading companies.
"Patti's proven ability to develop long-term collaborative partnerships and her in-depth understanding of the needs and pain points of stakeholders in every healthcare vertical will be tremendously beneficial to the growth of Carenet and our clients," said Tom Nagle, Carenet's Executive Vice President of Sales.
About Carenet
For nearly 30 years, Carenet Healthcare Services has been providing solutions that simplify healthcare experiences and influence millions of healthcare consumers to make better health choices. The company has a proven track record of measurably improving the quality and lowering the cost of healthcare for over 100 healthcare clients.
Award-winning solutions include Strategic Engagement, Clinical Activation, and Healthcare Advocacy and Navigation, which support ER avoidance, gaps-in-care closure, admission and readmission reduction, pharmacy-related cost savings, and more. For more information, visit www.carenethealthcare.com.
Media Contact
Skip Dampier
Carenet Healthcare Services
210-595-2016
sdampier@carenethealthcare.com
###