THANK YOU FOR YOUR INTEREST!
You will receive an email from us with a link to your download.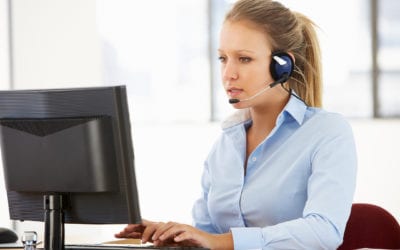 By March 2020, the warning signs were evident, sending shockwaves through the U.S. healthcare system. If the novel coronavirus pandemic continued on its predicted path, American hospitals would need more inpatient beds than currently available. A lot more. And...
read more