THANK YOU FOR YOUR INTEREST!
You will receive an email from us with a link to your download.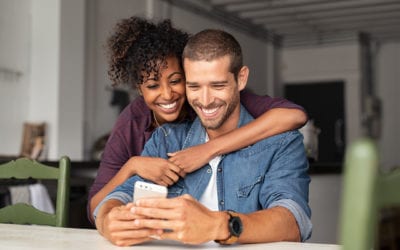 Download our trend brief today to explore the connection between consumerism, telehealth and the quick-rising need for health advocacy in the age of COVID-19. Healthcare organizations—especially health plans—were already feeling pressure to improve customer...
read more