THANK YOU FOR YOUR INTEREST!
You will receive an email from us with a link to your download.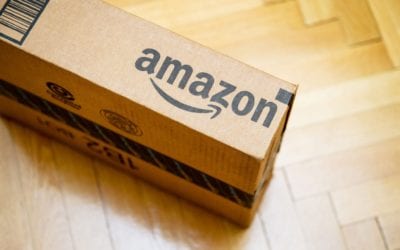 Insights from John Erwin, CEO Carenet Health In a recent journal article from Oliver Wyman Health, the authors state that healthcare payers and providers today don't have to be Amazon. They just have to get people to like them. It's a nice sentiment and one...
read more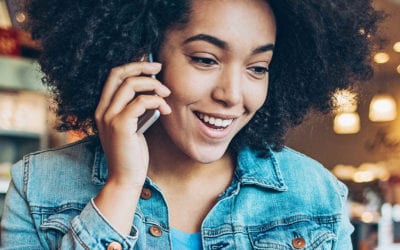 Ask your healthcare engagement and telehealth partners if they're willing to guarantee performance. Insights from John Erwin, CEO, and Mick Mazour, President Carenet Health As value-based care reorients the nation's healthcare system around quality and...
read more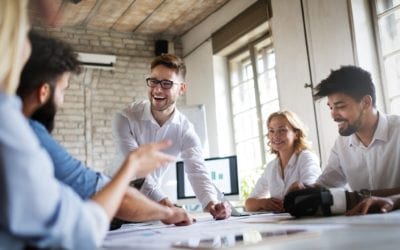 New ideas in healthcare consumer engagement can offer health plans and health systems exciting ways to improve quality of care, increase member and patient satisfaction, and help control costs. From closing HEDIS gaps in care and gathering health risk assessment (HRA)...
read more