Welcome to the Carenet Health resource center.
Thought leadership, case studies and more.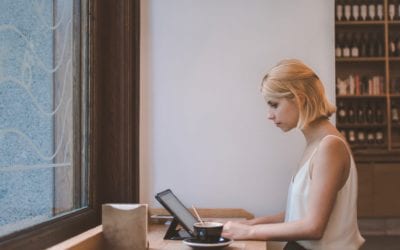 The Centers for Medicare & Medicaid Services (CMS) recently announced it will require commercial health plans to display Star quality ratings on Exchange websites. This requirement will go into effect beginning with the 2020 enrollment period. To better understand...
read more
No Results Found
The page you requested could not be found. Try refining your search, or use the navigation above to locate the post.