Welcome to the Carenet Health resource center.
Thought leadership, case studies and more.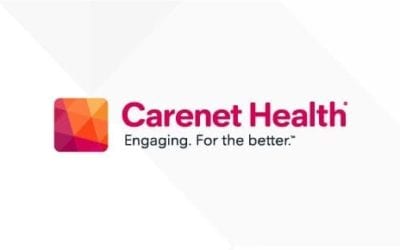 SAN ANTONIO, Texas, June 10, 2019 – Carenet Healthcare Services, a leading provider of healthcare engagement, clinical support, telehealth and advocacy solutions, is undergoing a global rebrand under the name Carenet Health. The name change comes after several years...
read more
No Results Found
The page you requested could not be found. Try refining your search, or use the navigation above to locate the post.