Welcome to the Carenet Health resource center.
Thought leadership, case studies and more.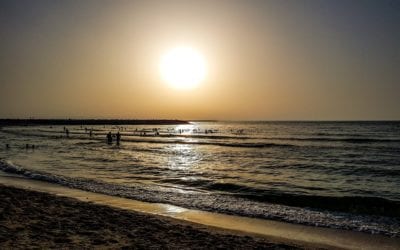 A message from Mick Mazour, Carenet President. When a disaster like Hurricane Michael strikes, I go to sleep at night knowing our teams are prepared—and honored—to handle just about anything thrown our way, on behalf of the clients who trust us to do just that. As the...
read more
No Results Found
The page you requested could not be found. Try refining your search, or use the navigation above to locate the post.