Welcome to the Carenet Health resource center.
Thought leadership, case studies and more.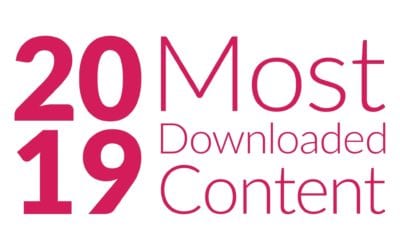 Ebooks, case studies, trends briefs and more made the list of our most popular healthcare engagement content this year  In a recent post, we provided our top 10 blog posts for the year. But just as popular were our variety of downloadable resources available to...
read more
No Results Found
The page you requested could not be found. Try refining your search, or use the navigation above to locate the post.