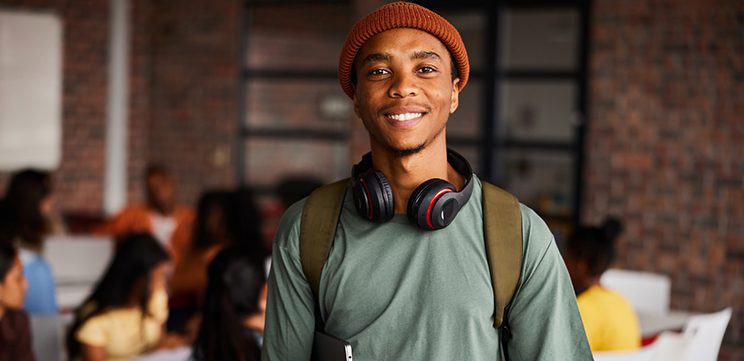 ChatGPT's November 2022 launch turned the working world rapidly on its head. Now the AI tool has more than 100 million users active every month and is helping employees across the globe complete a remarkably varied range of day-to-day tasks and duties.
A survey conducted by Tech.co in May 2023 has found that almost half (47%) of business leaders and decision-makers say they're considering farming out responsibilities to AI tools rather than hiring new employees – although others are skeptical over whether it would replace entire roles at their company or firm.
The survey also found that business leaders and decision-makers think that, on average, more than a quarter of their current workload could be completed by ChatGPT or similar tools.
Read the full article at Tech.co