Welcome to the Carenet Health resource center.
Thought leadership, case studies and more.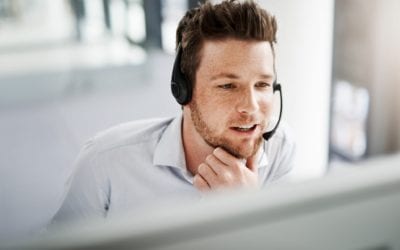 A tried-and-true service offered by most health plans, a nurse advice line is an important way to help members gain convenient, evidence-based information and support when they have questions about symptoms or care. But when you're focused on budgets and bottom lines,...
read more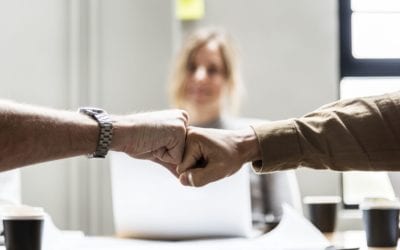 As health plans focus more and more on healthcare engagement and coordinating every member touchpoint (whether inbound or outbound) into one holistic member experience, auditing your current engagement efforts becomes key.  To improve coordination, you have to assess...
read more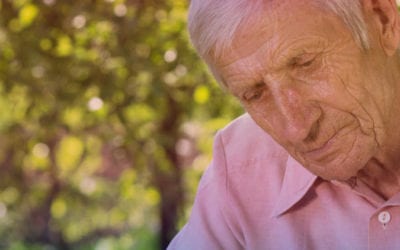 When we think of healthcare consumer engagement today, especially for Medicare populations, we typically think of ways to help close critical care gaps—reaching out with reminders, scheduling appointments, helping select providers and more. These are essential...
read more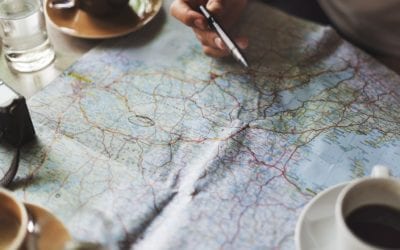 At Carenet Health, we know the power of outstanding member engagement is critical to closing gaps in care, improving member satisfaction and outcomes, guiding them to the right care setting, boosting the bottom line and more. That's why we're developed a...
read more