Welcome to the Carenet Health resource center.
Thought leadership, case studies and more.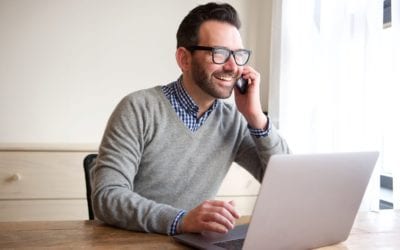 Download our case study to learn how a radiology benefits manager used proactive outreach to steer plan members to lower-cost imaging facilities.A leading radiology benefits manager knew that high-quality, lower-priced diagnostic imaging facilities were readily...
read more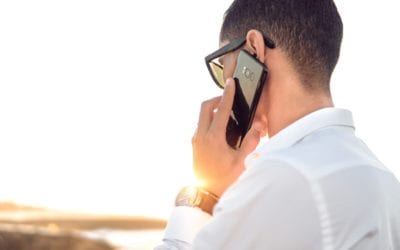 Customization can transform a health plan's nurse advice line from a check-the-box kind of hotline service into a personalized, telehealth care delivery solution that truly elevates member experience and reduces costs. Using data for heightened engagement...
read more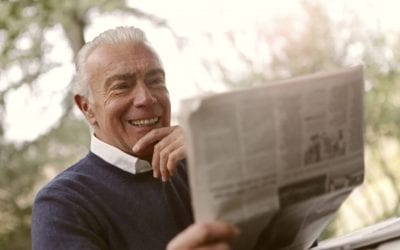 Providing the Medicare population with the right care in the right setting at the right time is increasingly a challenge. But failure to do so can have a significant impact on outcomes, Star ratings and incentive revenue. Also challenging is engaging with those...
read more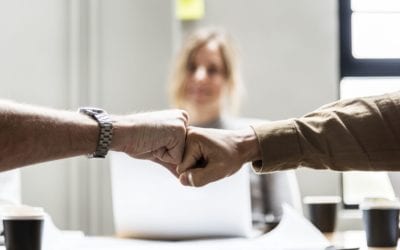 As health plans focus more and more on healthcare engagement and coordinating every member touchpoint (whether inbound or outbound) into one holistic member experience, auditing your current engagement efforts becomes key.  To improve coordination, you have to assess...
read more