Welcome to the Carenet Health resource center.
Thought leadership, case studies and more.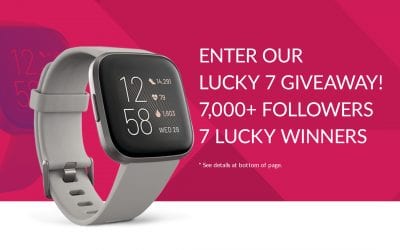 We reached our goal of 7,000+ followers on LinkedIn, so we're saying thanks by giving away 7 fitness smartwatches—to help 7 lucky winners reach THEIR health-related goals this year! Simply complete the form below to add your name to the random drawing. NOTE: You must...
read more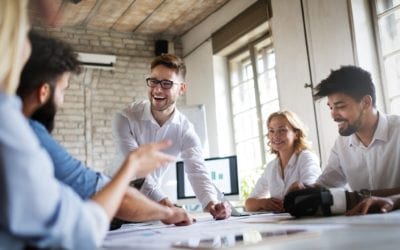 New ideas in healthcare consumer engagement can offer health plans and health systems exciting ways to improve quality of care, increase member and patient satisfaction, and help control costs. From closing HEDIS gaps in care and gathering health risk assessment (HRA)...
read more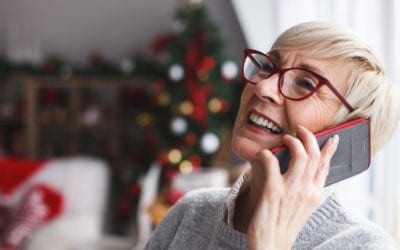 Download our case study to learn how one of the nation's largest insurers increased engagement synchronicity and reduced inefficiencies. When a large and multi-faceted health insurer needed to move the needle on costs, satisfaction and outcomes, member outreach became...
read more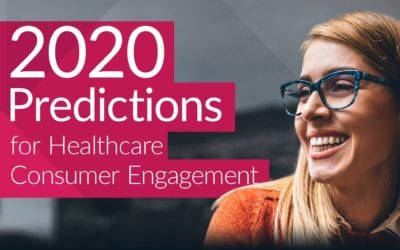 Each year, our clients and partners ask us what we think the next year will hold for healthcare consumer engagement. Will telehealth (and telehealth solution providers) finally deliver on the promise? How will digital health and artificial intelligence affect member...
read more