Welcome to the Carenet Health resource center.
Thought leadership, case studies and more.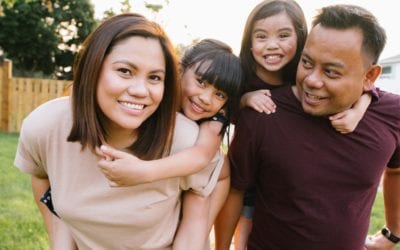 Healthcare complexity demands that today's commercial health plans provide personalized, concierge-level member advocacy and guidance from skilled support teams. Or employers will find someone else who will. At Carenet Health, we help plans design a best-fit,...
read more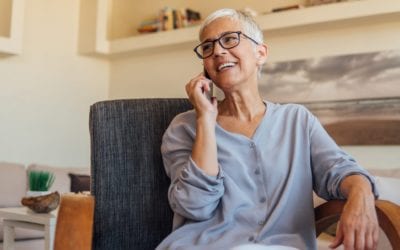 Healthcare engagement is changing—driven by new players, new models, new technology, new channels and new consumer expectations. Read our annual Healthcare Consumer Engagement Forecast to learn what our experts say are the top trends for 2020. See the predictions >...
read more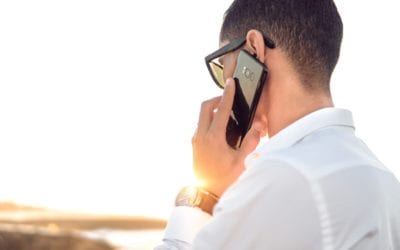 Customization can transform a health plan's nurse advice line from a check-the-box kind of hotline service into a personalized, telehealth care delivery solution that truly elevates member experience and reduces costs. Using data for heightened engagement...
read more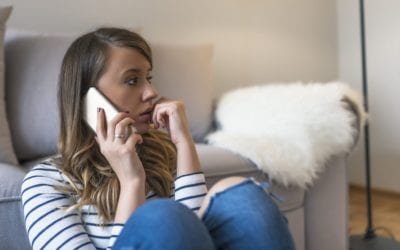 Download our trend brief today to learn why health plans are responding to the nation's behavioral health crisis with a new focus on crisis support.More than 25% of U.S. adults experience some type of behavioral or mental health disorder in a given year—and that...
read more