Welcome to the Carenet Health resource center.
Thought leadership, case studies and more.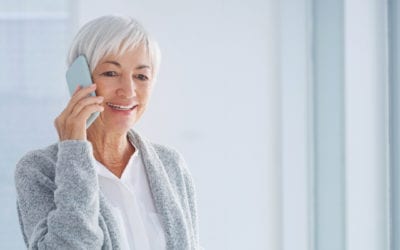 The role of telehealth is in the spotlight. Here's what we're learning about meeting patient needs right now— and for the future.
read more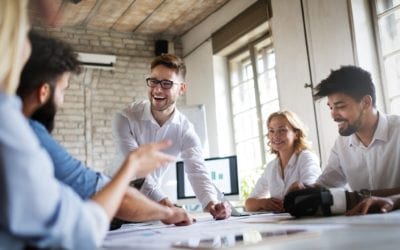 New ideas in healthcare consumer engagement can offer health plans and health systems exciting ways to improve quality of care, increase member and patient satisfaction, and help control costs. From closing HEDIS gaps in care and gathering health risk assessment (HRA)...
read more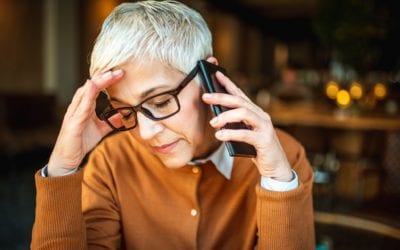 "It's OK to not be OK." That's the message Olympic swimming champion Michael Phelps is on a mission to share while revealing his struggles with mental health issues. Other celebrities such as Prince Harry, singers Demi Lovato and Kendrick Lamar, and actress Emma Stone...
read more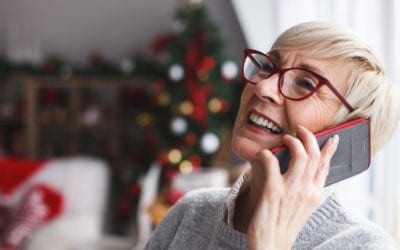 Download our case study to learn how one of the nation's largest insurers increased engagement synchronicity and reduced inefficiencies. When a large and multi-faceted health insurer needed to move the needle on costs, satisfaction and outcomes, member outreach became...
read more