Welcome to the Carenet Health resource center.
Thought leadership, case studies and more.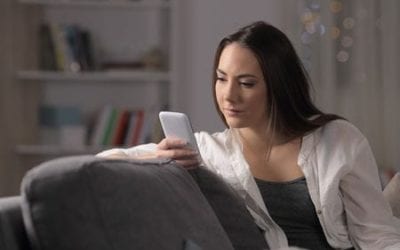 Today's Medicaid programs and managed care organizations (MCOs) need to improve costs at the same time as they improve quality and outcomes for this vulnerable population. Yet connecting with and encouraging members to take needed health-related next steps can be...
read more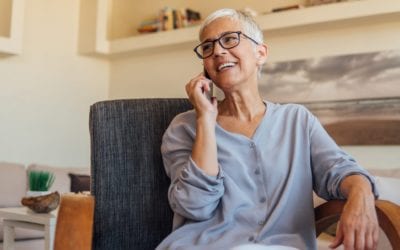 Healthcare engagement is changing—driven by new players, new models, new technology, new channels and new consumer expectations. Read our annual Healthcare Consumer Engagement Forecast to learn what our experts say are the top trends for 2020. See the predictions >...
read more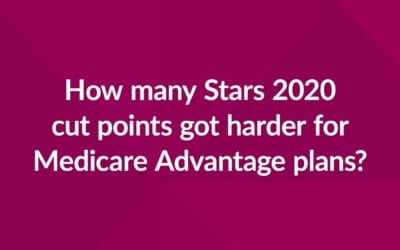 Do you know the state of the Stars? To improve your CMS Stars program scores, you need a firm grasp of how the program measures are changing (and not changing) from year to year. In our new infographic, we've gathered key shifts that Medicare Advantage and Part D...
read more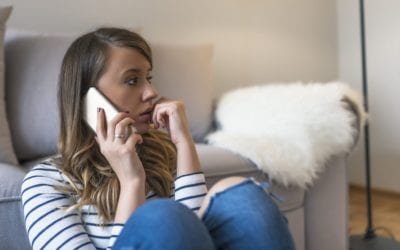 Download our trend brief today to learn why health plans are responding to the nation's behavioral health crisis with a new focus on crisis support.More than 25% of U.S. adults experience some type of behavioral or mental health disorder in a given year—and that...
read more