Healthcare engagement partnerships that last. Clients from across the industry.
We're known for working with health plans and other partners to design engagement solutions that produce industry-leading ROI.
Carenet Health collaborates with hundreds of health plans, providers, health systems and ancillary service organizations to support healthcare consumers, no matter where they may be in the healthcare journey.
That range of engagement, service and partnership has grown through the years to provide you with a cross-industry view. And it helps us deliver proactive guidance to your organization based on a distinct perspective.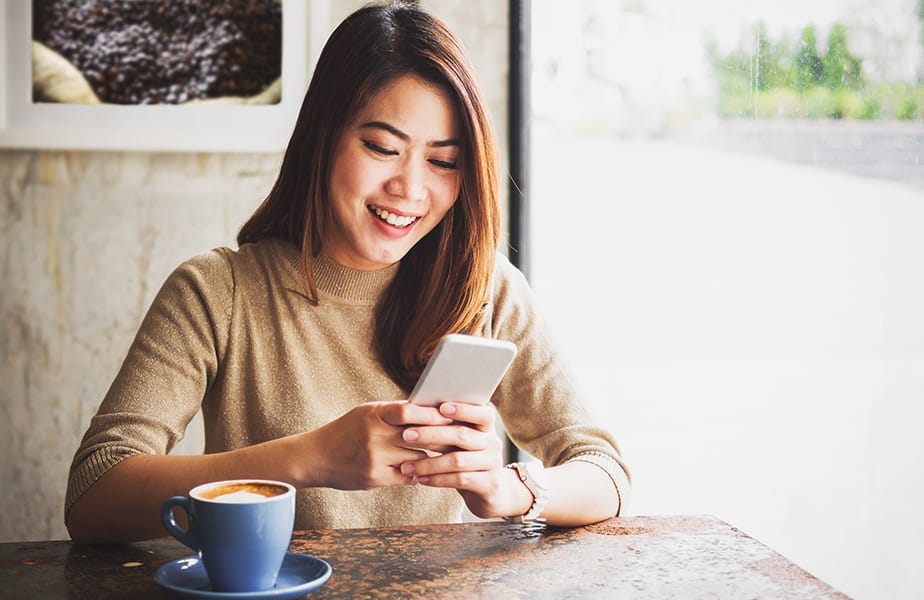 Choose the market you'd like to learn more about:
Just a few of our client partnerships: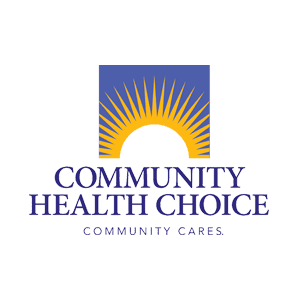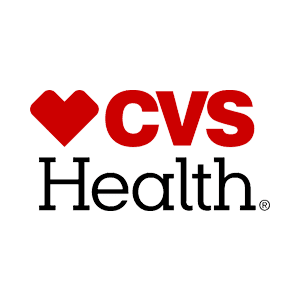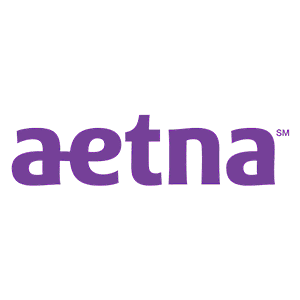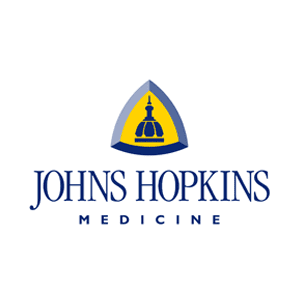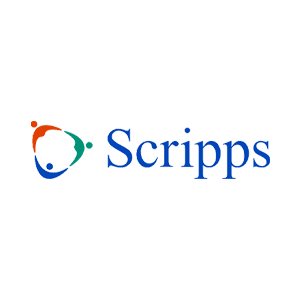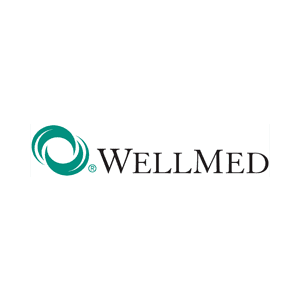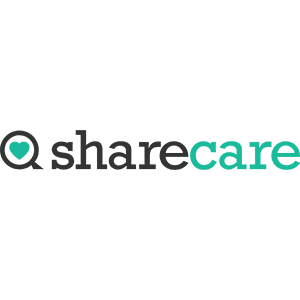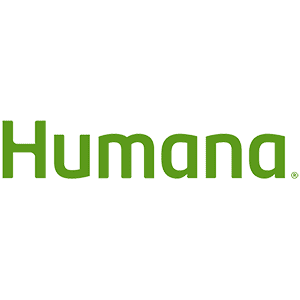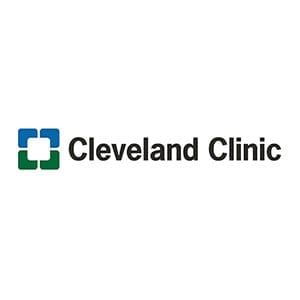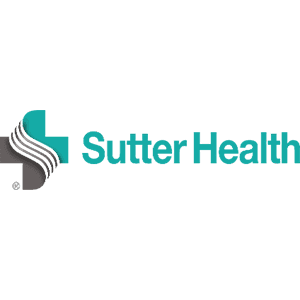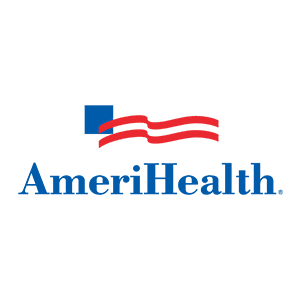 of our clients have been with us for at least 7 years
Americans have access to our services
typical higher performance via optimization
Long-term loyalty … and learning labs.
We've been supporting many of our clients for years—adding additional engagement initiatives as needs change, testing new ideas, understanding what succeeds and what doesn't, and why.
Ask us questions, and we'll always tell you what we know from those learnings and discuss how we can apply them to your world.
So you can grow your innovation efforts, reduce risk and improve efficiencies today and tomorrow. Read a case study about how we partnered with a client to build a custom healthcare engagement lab.
Ready to start a conversation about
improving healthcare engagement?
Let's talk about how we can help your organization today.