A career with Carenet Health delivers competitive pay and benefits, and coworkers you'll soon call family.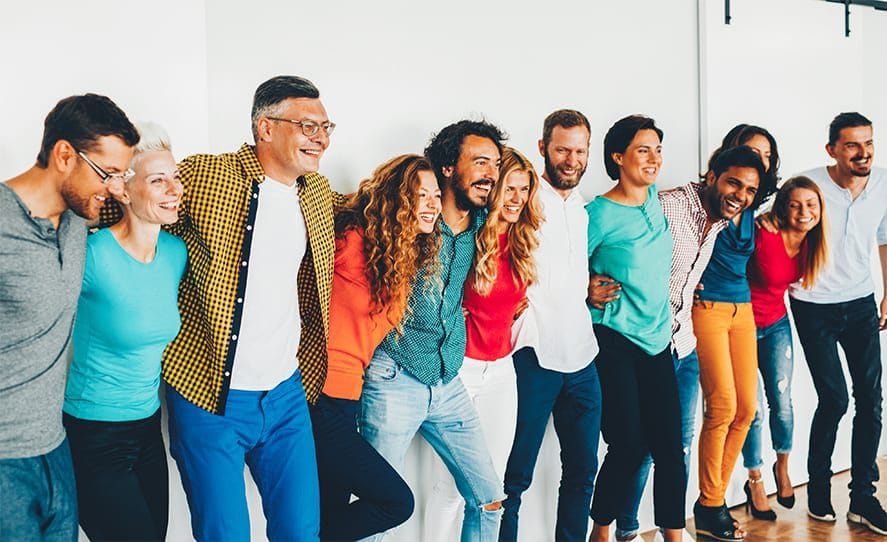 Carenet Health offers the members of our team a package of perks and benefits that cover financial and wellness benefits, as well as rewards, recognition, celebrations and charitable involvement. Each day brings challenges and opportunities—to help people and to make a difference.
Do something that makes every workday meaningful.
Great environment
Diverse workforce

Inclusive corporate culture

Work/life balance

Coworkers who care

Inspiring, involved leaders

Teams that are committed and passionate about the work we do

Celebrations and laughter
Compensation
Competitive wages

Most positions have a performance bonus plan
Attendance and performance incentives
Overtime and holiday pay (position-specific)
Benefits
Medical insurance
Dental insurance
Vision insurance
Flexible spending accounts
Employee assistance program (EAP)
Gym membership reimbursement
Free flu shots
Other voluntary benefits: Short-term disability insurance, accident coverage, hospital income, cancer coverage and more
Financial stability
Paid time off
Holiday pay
401(k) plan with company matching
Financial planning services
Long-term disability insurance
Life insurance
Accidental death and dismemberment insurance
Leave-of-absence program
Clear paths to career growth and success
Position-specific classroom and on-the-job training
Leadership classroom and on-the-job training
Cross-department promotional and lateral move opportunities
Continuous coaching
Real-time performance dashboards (position-specific)
Recognition
Monthly performance awards

Anniversary recognition
Internal shout-outs
Be a part of something special. Learn more about our exciting healthcare jobs today.