CARENET HEALTH CULTURE
Learn more about our distinct Carenet Health culture.
Caring for healthcare consumers, our communities and each other. 
Our teams have the wonderful responsibility of guiding millions of people to the healthcare resources they need, while helping to make the process less complicated for them.
That's why our culture is based on each of us striving to deliver our personal best in every interaction—whether that's supporting a client, a patient, a charity or a coworker who needs a little extra help.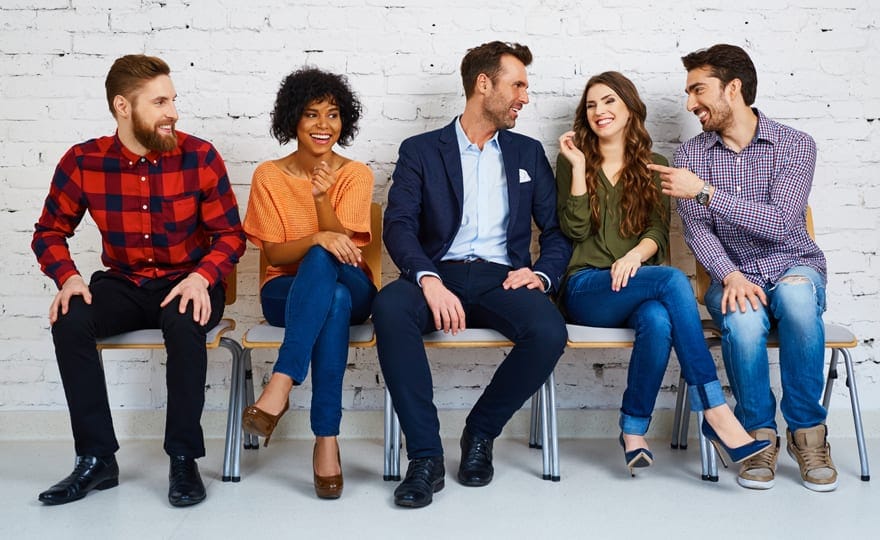 Engaging. For the better.
What drives us at Carenet Health? We believe in our healthcare system. We also believe it can do better. We know it can deliver better experiences, better communication, better care and better affordability. To get there, we're leading a consumer engagement revolution.
When every healthcare consumer receives exactly the information needed, exactly how it's needed, true value emerges. When behaviors change and trust grows, we all—consumers, payers, providers, partners—rise together. This is our purpose.
Our core values drive all that we do.
Our values instill in our entire team a passion and commitment to help others. We love what we do.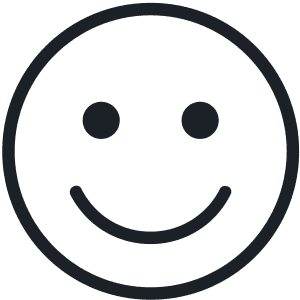 SMILE FIRST
The art of happiness is to serve well.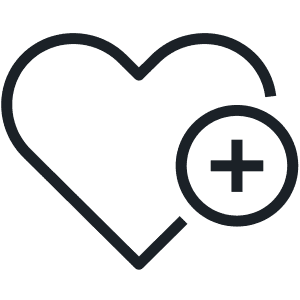 WORK WITH GUSTO
It's a lot more fun!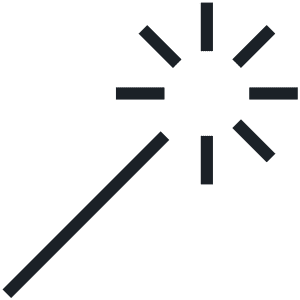 BE MEMORABLE
Make a difference.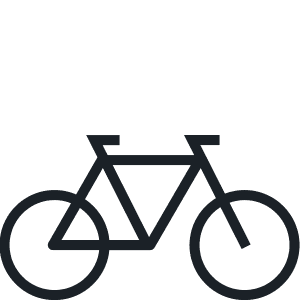 ENJOY THE RIDE
Change is good.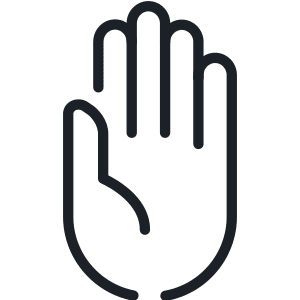 DO WHAT'S RIGHT
Integrity matters above all else.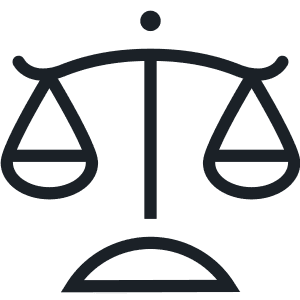 STRIKE A BALANCE
Wellness starts with you!
Be a part of something special.
Discover your Carenet Health career.