HEALTHCARE SERVICE COMPANY SOLUTIONS
Healthcare consumer engagement doesn't end with plans and providers.
When every consumer touchpoint in healthcare is optimized, we all win.
From pharmacy benefit managers to wellness solution providers, Carenet Health works with a wide range of health service companies. As one of the nation's most experienced healthcare consumer engagement companies, we design solutions that can be applied to any important part of the healthcare ecosystem to increase adherence, participation and satisfaction.
client satisfaction score
average # of consumers we interact with who take immediate action
Americans have access to our services
Explore our custom offerings in four primary areas:
01
Healthcare Consumer Engagement
04
Healthcare Advocacy and Navigation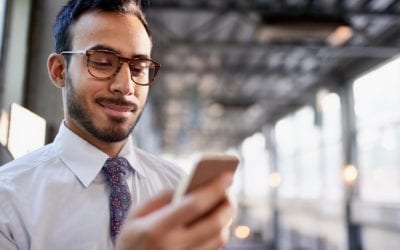 Need a spark to fuel new ideas in healthcare engagement? You may be overlooking a powerful starting point: Optimization.         At Carenet Health, we believe engagement innovation (whether in health plans, health systems or other related organizations) can't happen...
read more
WHAT OUR CLIENTS SAY 
"I have found Carenet to be a world-class organization … the executive staff is forward-thinking, utilizing state-of-the-art approaches. The employees are committed to excellence, as they are a true custom-solution shop that consistently delivers results year over year. My assessment is based on over 500K interactions and years of collaborating to solve problems and engage end-users."
Paul L. Turner
Vice President
WebMD Health Services
Looking for a healthcare consumer engagement company that delivers significant ROI?