ABOUT US
Engaging.
For the better.™
At Carenet Health, we believe the day has come for a new kind of healthcare engagement. One that helps consumers, payers, providers—the entire health and wellness ecosystem—replace complexity for understanding. Swap frustration for trust. And ensure that care, support and guidance are closely aligned to what each consumer needs, when they need it.
That's why, as a 24/7/365 provider of healthcare engagement, clinical support, telehealth and advocacy solutions, we're proud to lead a consumer engagement breakthrough.
By bringing together data, technology, talented team members and unique engagement models, we're delivering hyper-personalized consumer experiences that meet or exceed those outside of the healthcare industry.
These are connections that have the power to improve care, outcomes, costs—and lives.
This is how we will make healthcare better. We call it: Engaging. For the better.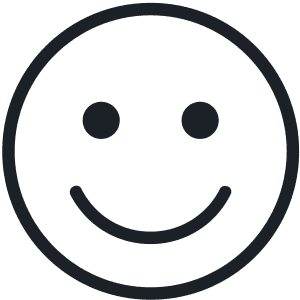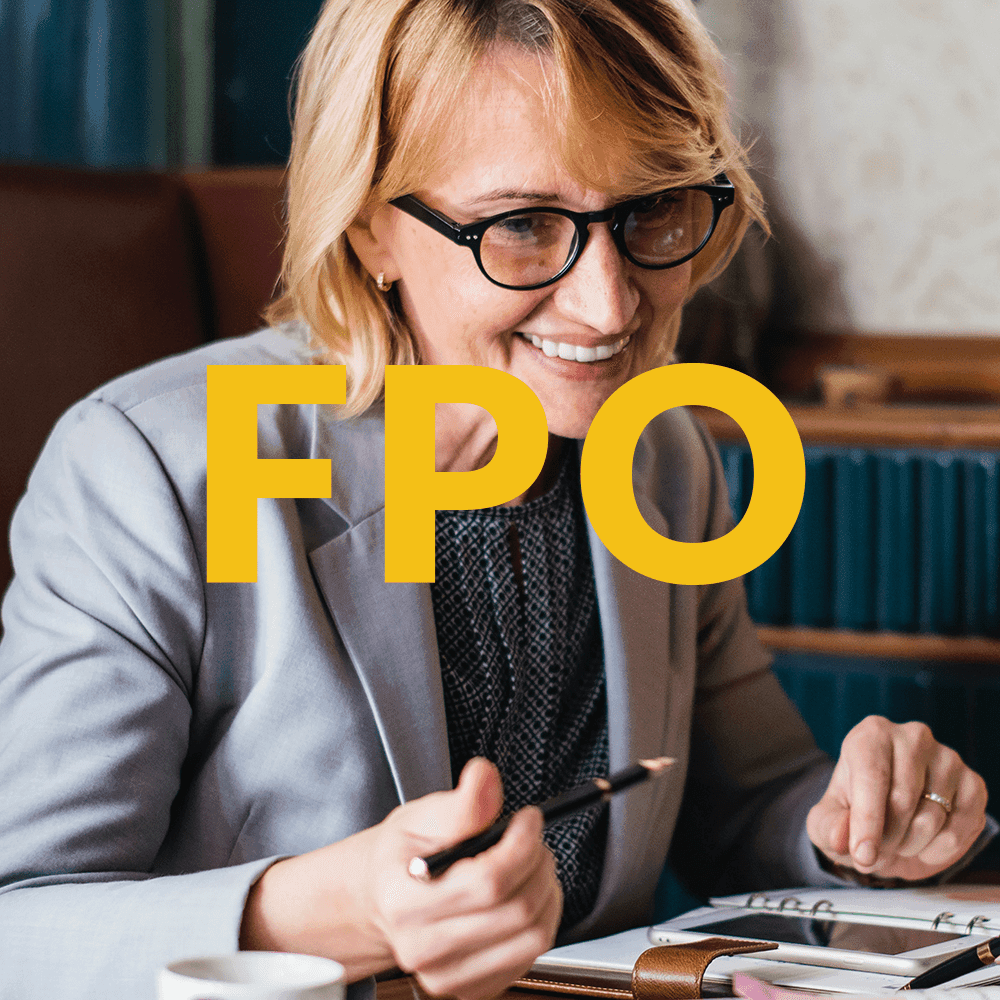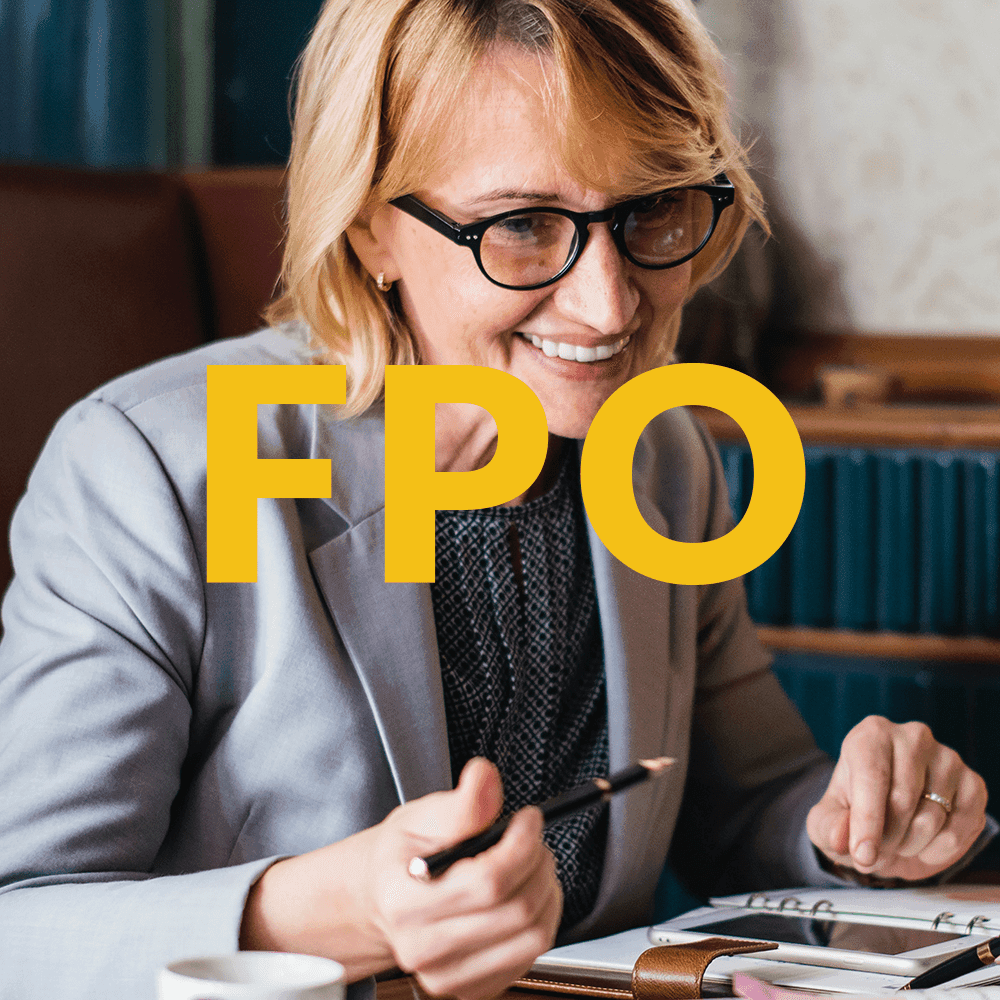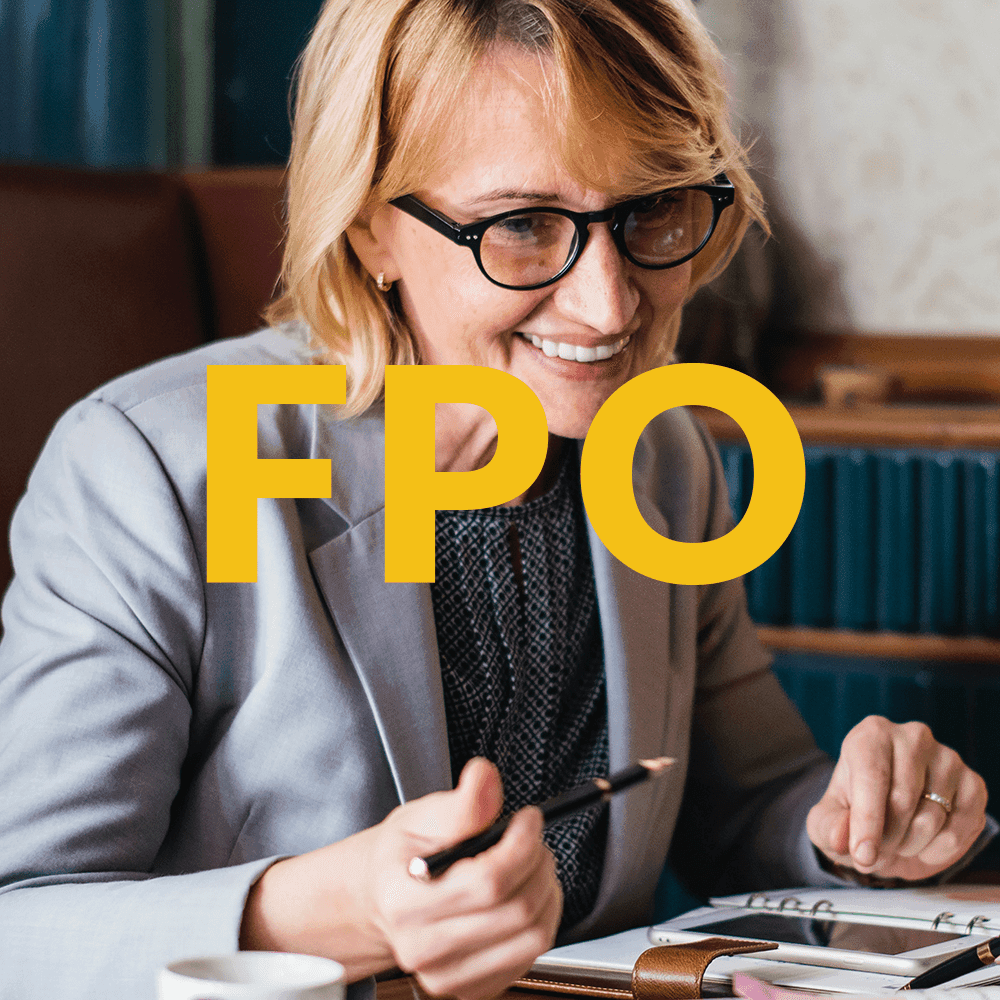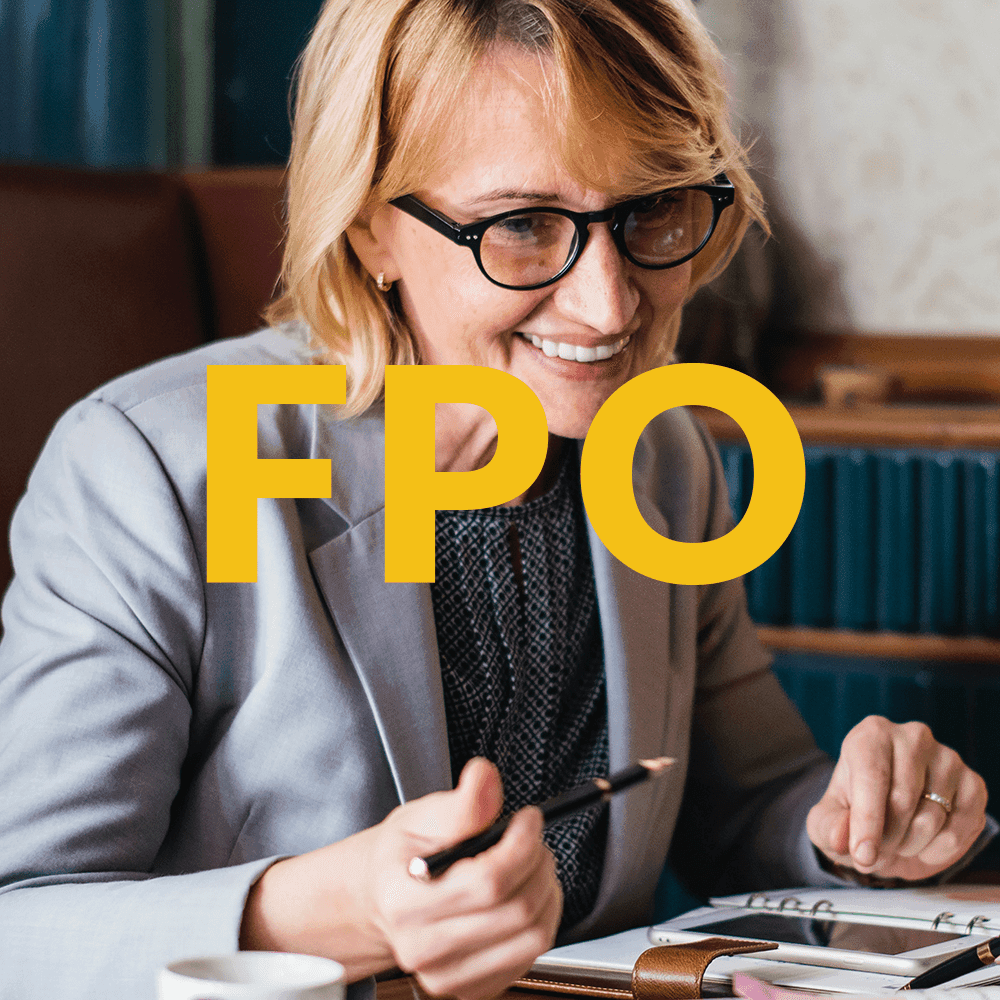 Engaging.
For the Better.™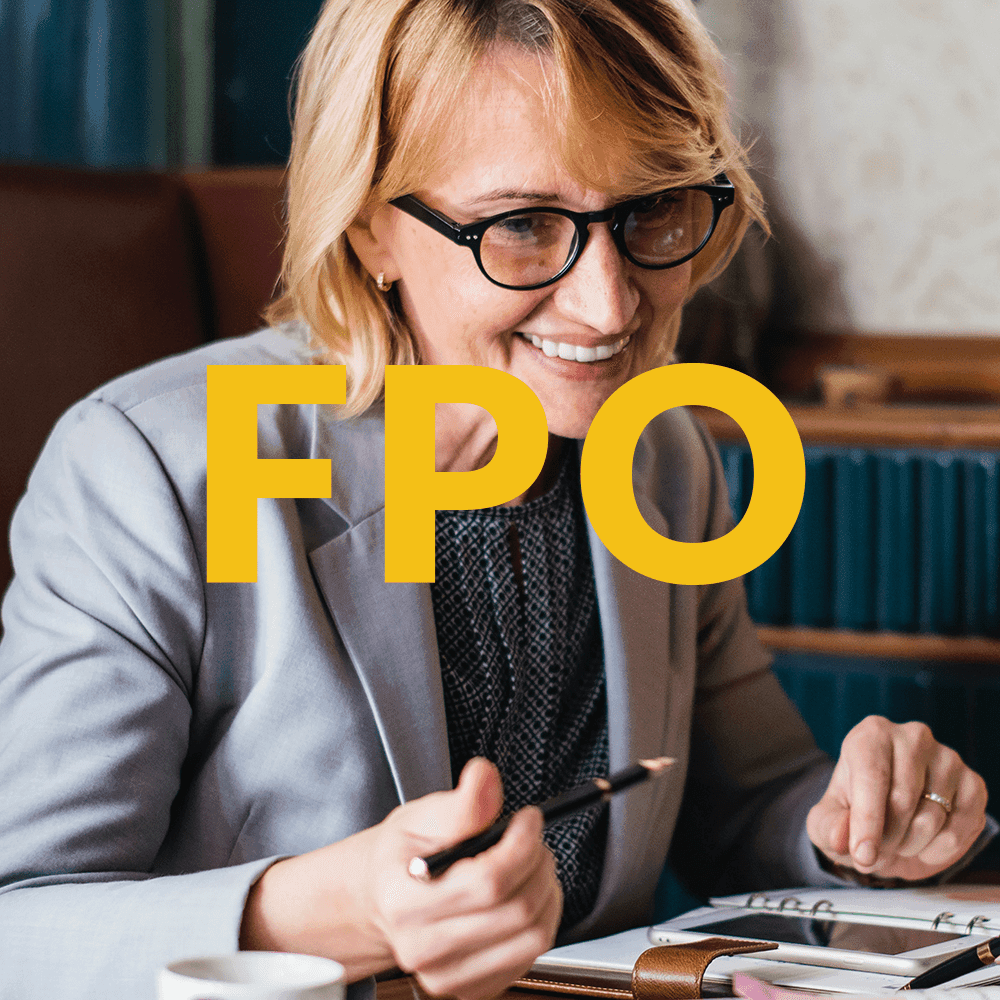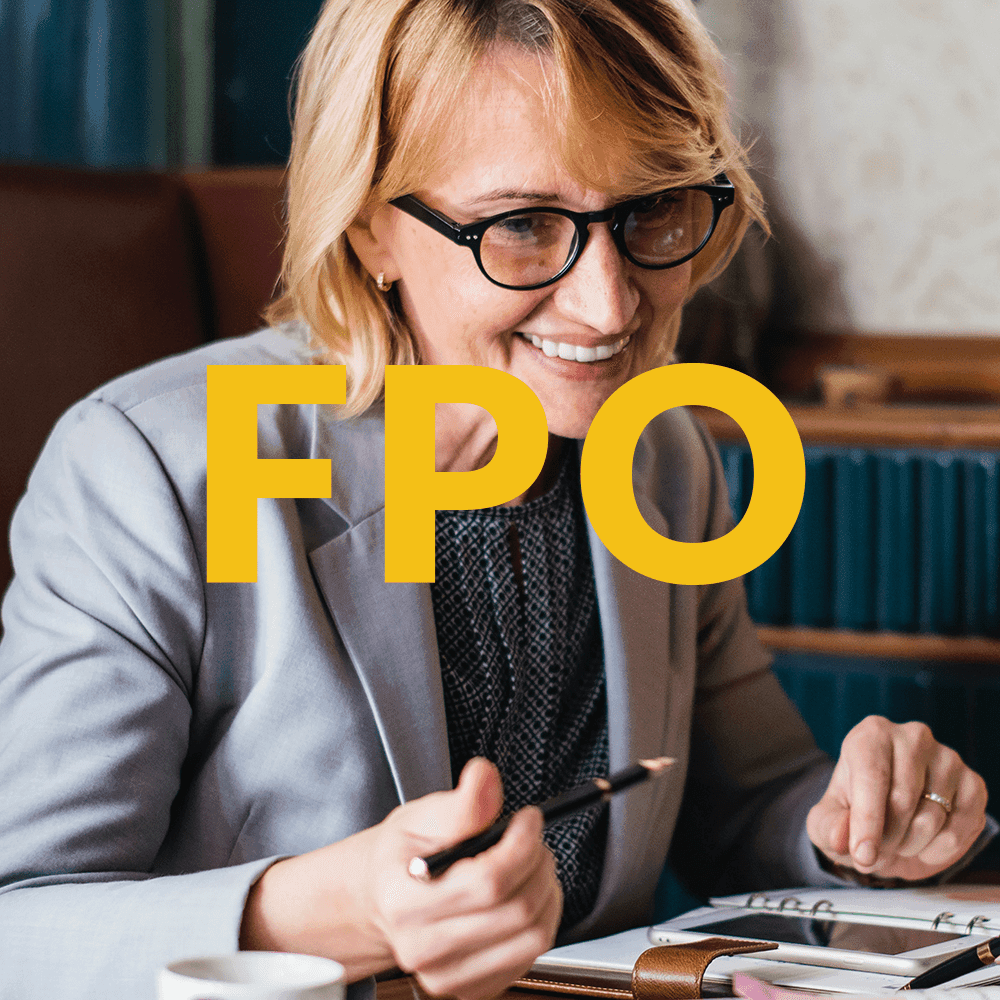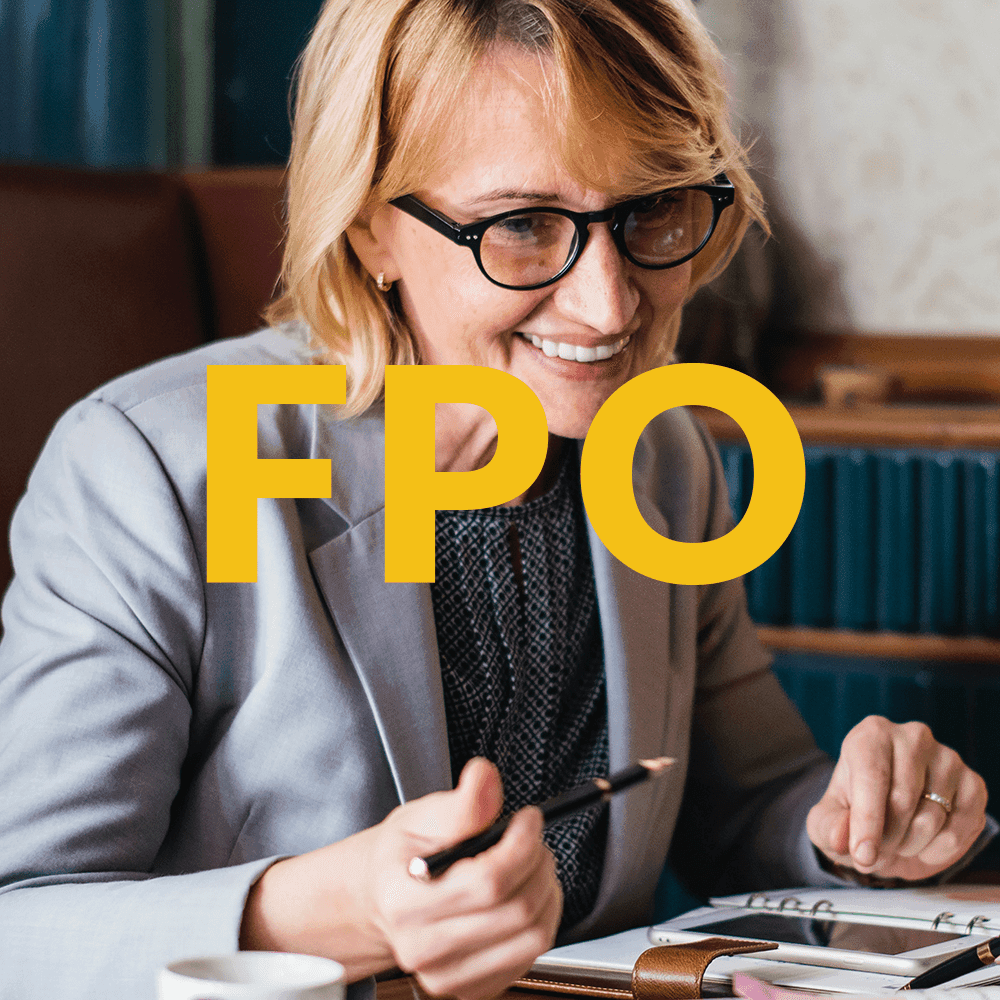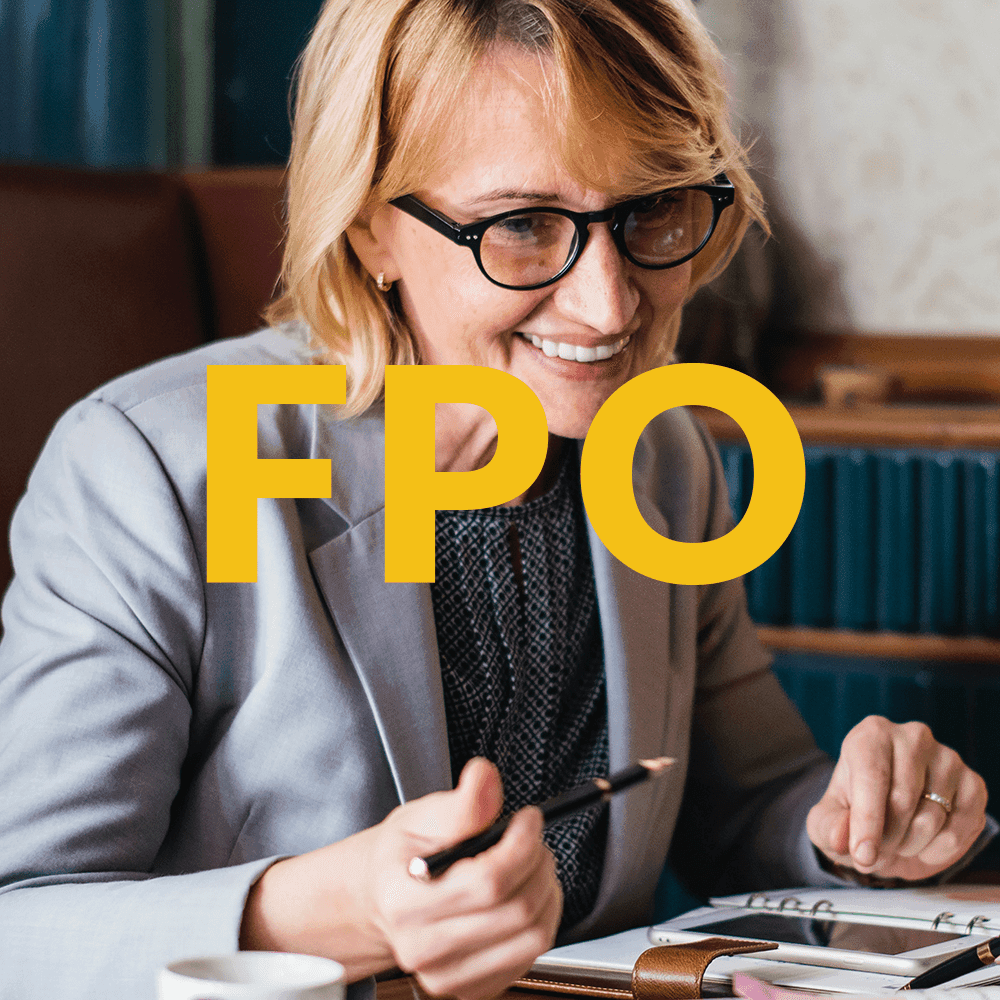 years of contact center and clinical experience
locations in Texas, New Mexico, Maine and the Philippines
Americans have access to our services
states of consumer coverage
of our clients have been with us at least 7 years
consumer interactions per day
of our accreditation and regulatory requirements were met in audits conducted by our clients, 2019
employees, including 260+ RNs and other licensed healthcare professionals
nurse advice calls annually
Awards and Accreditations
Learn about Carenet Health 
awards and accreditations.
Resource Center
Read engagement success stories, ebooks, blog posts and more.
Leadership Team
Meet the key members of our Carenet Health leadership team.
WHAT OUR CLIENTS SAY
"On two separate occasions, Carenet has been one of the core components of a Stars program that I was involved with that jumped an entire Star in a single year. In my experience, there is no member-facing partner that achieves higher results."
Rex Wallace
Principal
Rex Wallace Consulting, LLC
Join us in moving healthcare forward.
Let's talk about how we can help your organization today.