Meet the Carenet Health executive leadership team.
Fueled by progress (and coffee).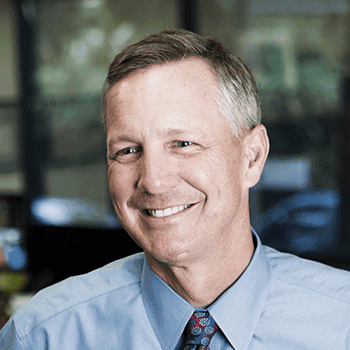 John Erwin
Chief Executive Officer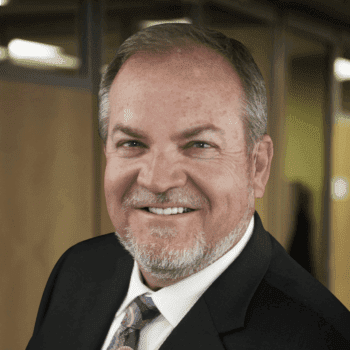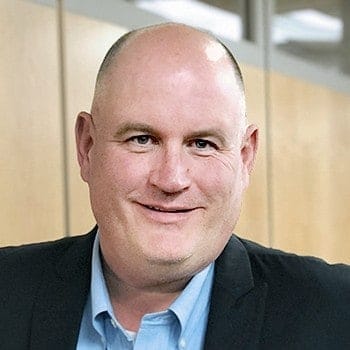 Troy Belden
CHIEF OPERATING OFFICER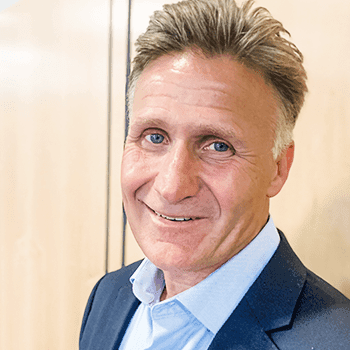 Steve Harstad
CHIEF GROWTH & STRATEGY OFFICER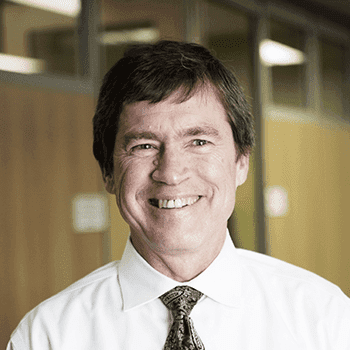 Scott Schawe
CHIEF FINANCIAL OFFICER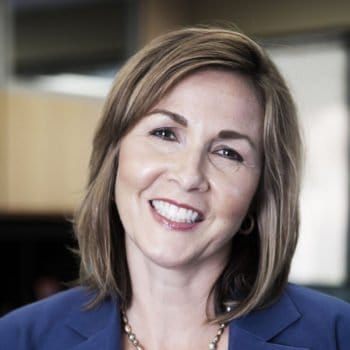 Vikie Spulak
CHIEF CLIENT OFFICER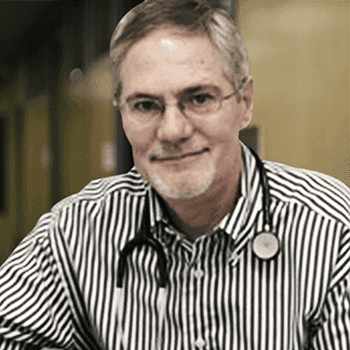 Jeffrey Vangelderen, MD, FAAP
CHIEF MEDICAL DIRECTOR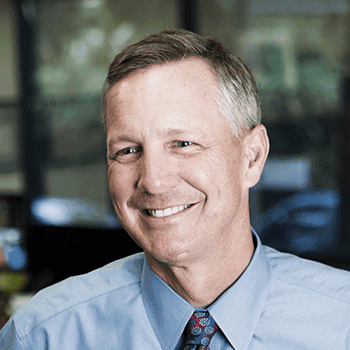 John Erwin
CHIEF EXECUTIVE OFFICER
Driven by his entrepreneurial spirit, John was part of the original investment team that acquired Carenet in 2004. He brought with him a vision of helping the healthcare industry deliver exceptional member and patient experiences that ultimately improve care, outcomes and costs. John is an innovator in the field of healthcare consumer influence and has grown Carenet Health to be a leading healthcare engagement, clinical, telehealth and advocacy solutions provider supporting 50 million consumers annually. He has received a number of national awards, including the EY Entrepreneur of the Year. His work in improving healthcare engagement includes partnering closely with the leadership of more than 100 of the nation's premier health plans. Prior to Carenet, John created West Corporation Outbound in San Antonio, Texas. The company quickly became a market leader.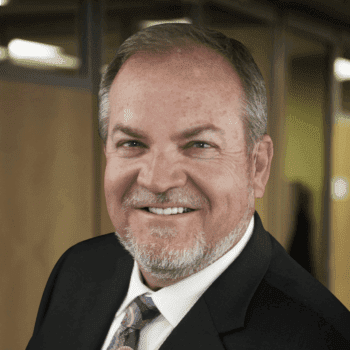 A seasoned consumer engagement executive, Mick collaborates with CEO John Erwin and the senior leadership team to advance the company's mission of unlocking healthcare value through consumer empowerment and connection. Prior to Carenet, Mick enjoyed a successful 28-year tenure at West Corporation, where he served as president of numerous entities including West Business Solutions (WBS). In that role, he led 25,000+ team members across the globe. In 1990, he collaborated with John to launch West Outbound. Starting with a single client, they grew the business to exceed $200 million in revenue in 10 years.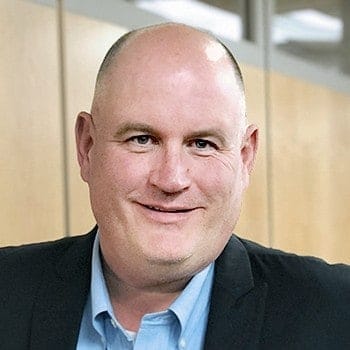 Troy Belden
CHIEF OPERATING OFFICER
As COO, Troy provides the leadership necessary to ensure Carenet has the proper operational controls, procedures and people systems in place to grow the organization, deliver innovation and ensure financial strength. Troy has 28 years of domestic and international experience in consumer engagement operations across numerous industries, including healthcare, education, financial services, technology, retail and government. Before Carenet, Troy was the senior vice president of healthcare and shared services at STARTEK, Inc. He has also held leadership positions at organizations such as Amazon, Education Management, Inc., Sykes Enterprises and Gateway.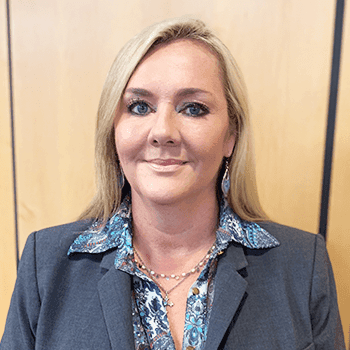 Kelly Lewis
CHIEF PEOPLE OFFICER
As Carenet Health's CPO, Kelly provides the human resources vision, insights and management to ensure our company is a people-first organization—and one hyper-focused on both employee engagement and performance acceleration. She has more than 25 years of experience leading large-scale HR organizations across multiple industries, including healthcare and financial services. Before joining Carenet, Kelly was the chief people officer/vice president of human resources at Tandem Hospital Partners, a multi-state hospital system in Houston. She has a proven track record of successfully impacting culture and rapid and stable human capital growth.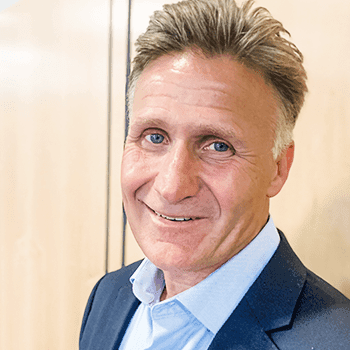 Steve Harstad
CHIEF GROWTH & STRATEGY OFFICER
Steve Harstad joined Carenet Health's leadership team as chief strategy officer (CSO) in July 2019. As CSO, Steve manages and sets the direction for ensuring the Carenet organization continues to grow and expand strategically into new markets and areas of opportunity. A highly knowledgeable business transformation leader, Steve has more than 20 years of experience leading product and business development organizations across multiple industries, including healthcare, manufacturing and financial services. Before joining Carenet, Steve was vice president, employer market at WebMD Health Services and served in leadership positions at Redbrick Health, Optum and Deluxe Corporation.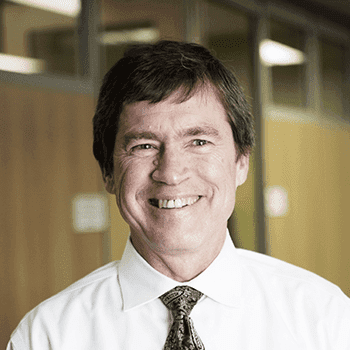 Scott Schawe
CHIEF FINANCIAL OFFICER
A strategic financial architect and CPA with an analytical eye, Scott has played a significant role in Carenet's outstanding growth since joining the company in 2008. In 2013, Scott received the Best CFO & Financial Executive Award from the San Antonio Business Journal. He began his career as a tax consultant with an internationally recognized accounting firm and has previously served as vice president, controller and treasurer for a multi-national aircraft manufacturer.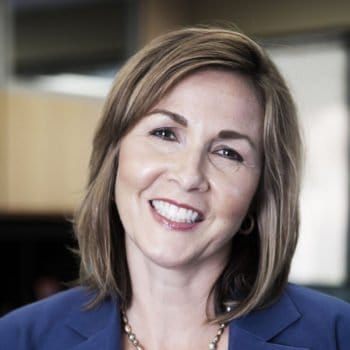 Vikie Spulak
CHIEF CLIENT OFFICER
Vikie drives Carenet's achievement of industry-renowned client partnerships, leads the company in unifying client initiatives across the organization and ensures the delivery of high-performing solutions. Vikie joined forces with CEO John Erwin at Carenet in 2005. In 2013, she was awarded the San Antonio Business Journal Women's Leadership Award for Corporate Leadership. A seasoned executive, Vikie has nearly 25 years of experience developing and executing consumer engagement strategies. Prior to Carenet, she was client services vice president at West Corporation, where she managed many of the company's key business relationships.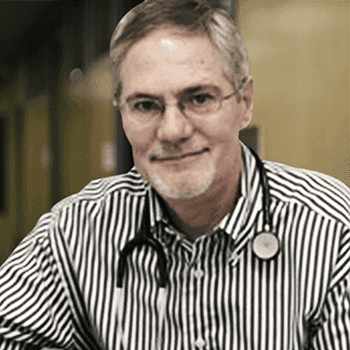 Jeffrey Vangelderen, MD, FAAP
CHIEF MEDICAL DIRECTOR
A board-certified practicing pediatrician, Jeffrey oversees the quality and service of Carenet's clinical operation and is the senior leader of the Quality Management Committee. He is also managing partner of Children's Medical Group of Saginaw Bay, Mich., a pediatric group practice recognized since 2010 as a patient-centered medical home (PCMH) by Blue Cross Blue Shield. Jeffrey received his medical degree from Wayne State University School of Medicine, completed his residency at the William Beaumont Hospital and is certified by the American Board of Pediatrics. Prior to joining Carenet, he served as the medical director for MedConnection, a nurse triage call center.
Interested in discussing how innovations in healthcare consumer engagement can change the course of your organization?