HEALTHCARE CONSUMER ENGAGEMENT
We put the action in 70,000+ consumer interactions every day.
Every experience. Every channel. Any time.
average health risk assessment completion rate
in cost-savings via one consumer cost education program
of screenings scheduled during one health plan's HEDIS initiative
Healthcare consumer engagement solutions we offer:
HEDIS

® 

improvement initiatives
Welcome calls/member onboarding
Health risk assessment (HRA) support
STAR rating initiatives
Medication adherence 
Pharmacy cost-savings
Transition-of-care support
Post-discharge follow-up
Wellness program enrollment and utilization
Care cost comparisons
ER education and diversion
Provider-payer engagement
General consumer support/member services:

Eligibility verification
PCP selection
Referrals
Benefits and claims assistance
In-network steerage
*HEDIS® is a registered trademark of the National Committee for Quality Assurance (NCQA).
Engaging.
For the better.TM
Carenet engagement solutions are customized, tech-integrated and data-driven. But most importantly, they are designed to drive individual changes that ultimately lead to large-scale impacts on costs, outcomes and lives.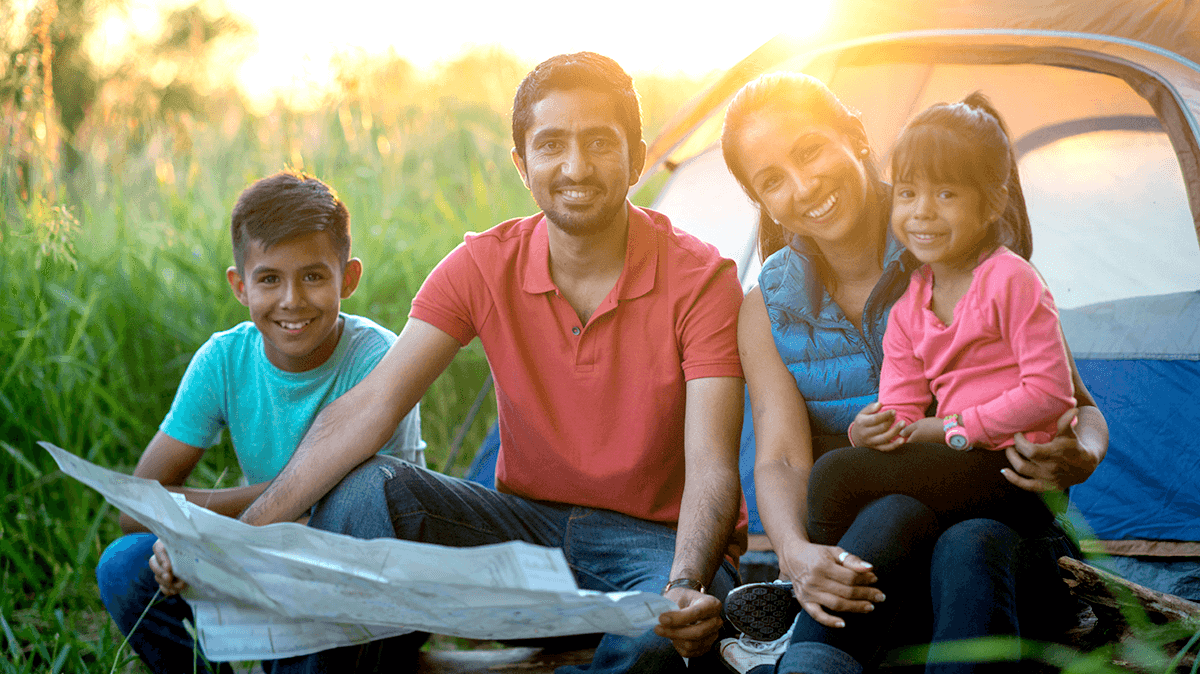 Carenet Health pulls back the curtain on what it takes to design a successful contact strategy—so you can see how your tactics compare. Targeted outreach by phone remains a critical part of any healthcare organization's toolbox. And a robust healthcare engagement...
read more
Start by benchmarking your current performance.