HEALTHCARE CONSUMER ENGAGEMENT
We put the action in 50,000 consumer interactions every day.
Every experience. Every channel. Any time.
Healthcare engagement success requires equal parts personalization, technology and talent. At Carenet Health, we have the right combination to help you make each consumer and patient experience efficient, memorable and action-driving. 
Need to close gaps in care? Increase health risk assessment completion rates? Improve medication adherence? Are you serving a specialty population like Medicaid or Medicare?
We'll partner with you to deliver exactly what your organization needs—and our Intelligent Engagement™ model leads the way.
average health risk assessment completion rate
in cost-savings via one consumer cost education program
of screenings scheduled during one health plan's HEDIS initiative
Healthcare consumer engagement solutions we offer:
HEDIS improvement initiatives
Welcome calls/member onboarding
Health risk assessment (HRA) support
STAR rating initiatives
Medication adherence 
Pharmacy cost-savings
Transition-of-care support
Post-discharge follow-up
Wellness program enrollment and utilization
Care cost comparisons
ER education and diversion
Provider-payer engagement
General consumer support/member services:

Eligibility verification
PCP selection
Referrals
Benefits and claims assistance
In-network steerage
Engaging.
For the better.TM
Carenet engagement solutions are customized, tech-integrated and data-driven. But most importantly, they are designed to drive individual changes that ultimately lead to large-scale impacts on costs, outcomes and lives.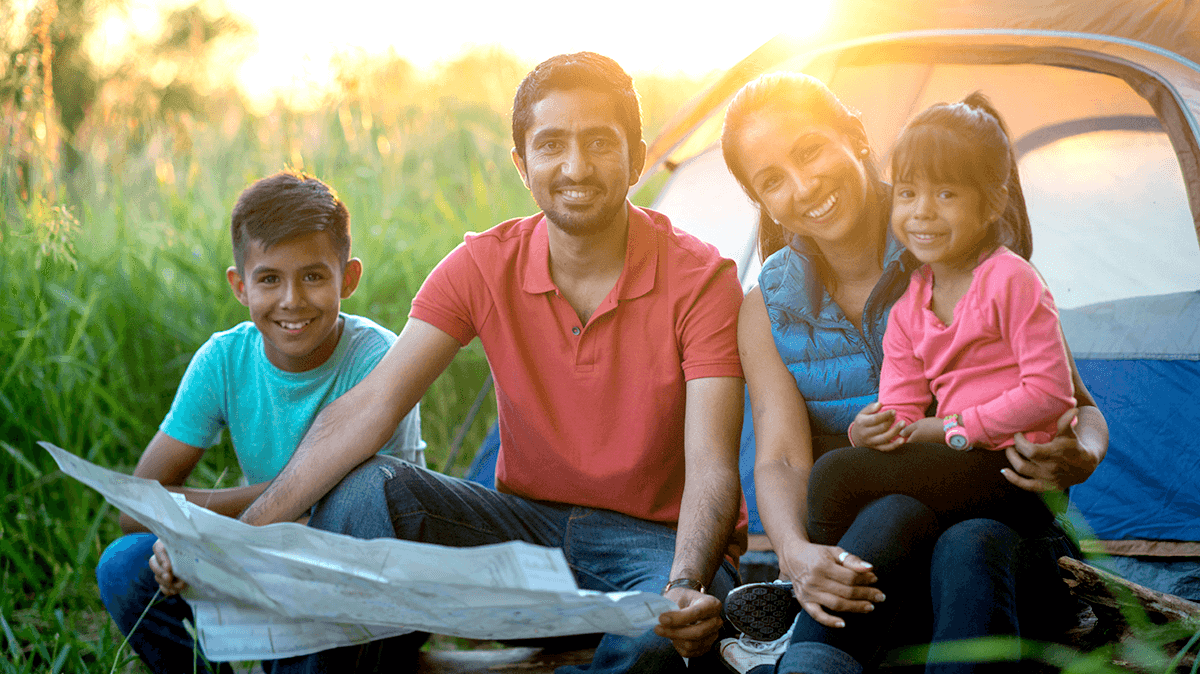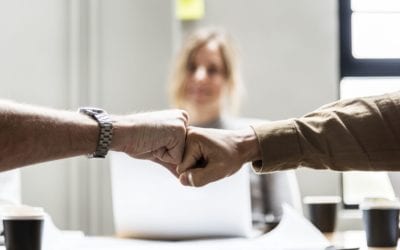 As health plans focus more and more on healthcare engagement and coordinating every member touchpoint (whether inbound or outbound) into one holistic member experience, auditing your current engagement efforts becomes key.  To improve coordination, you have to assess...
read more
Let's tackle healthcare's engagement challenges together.