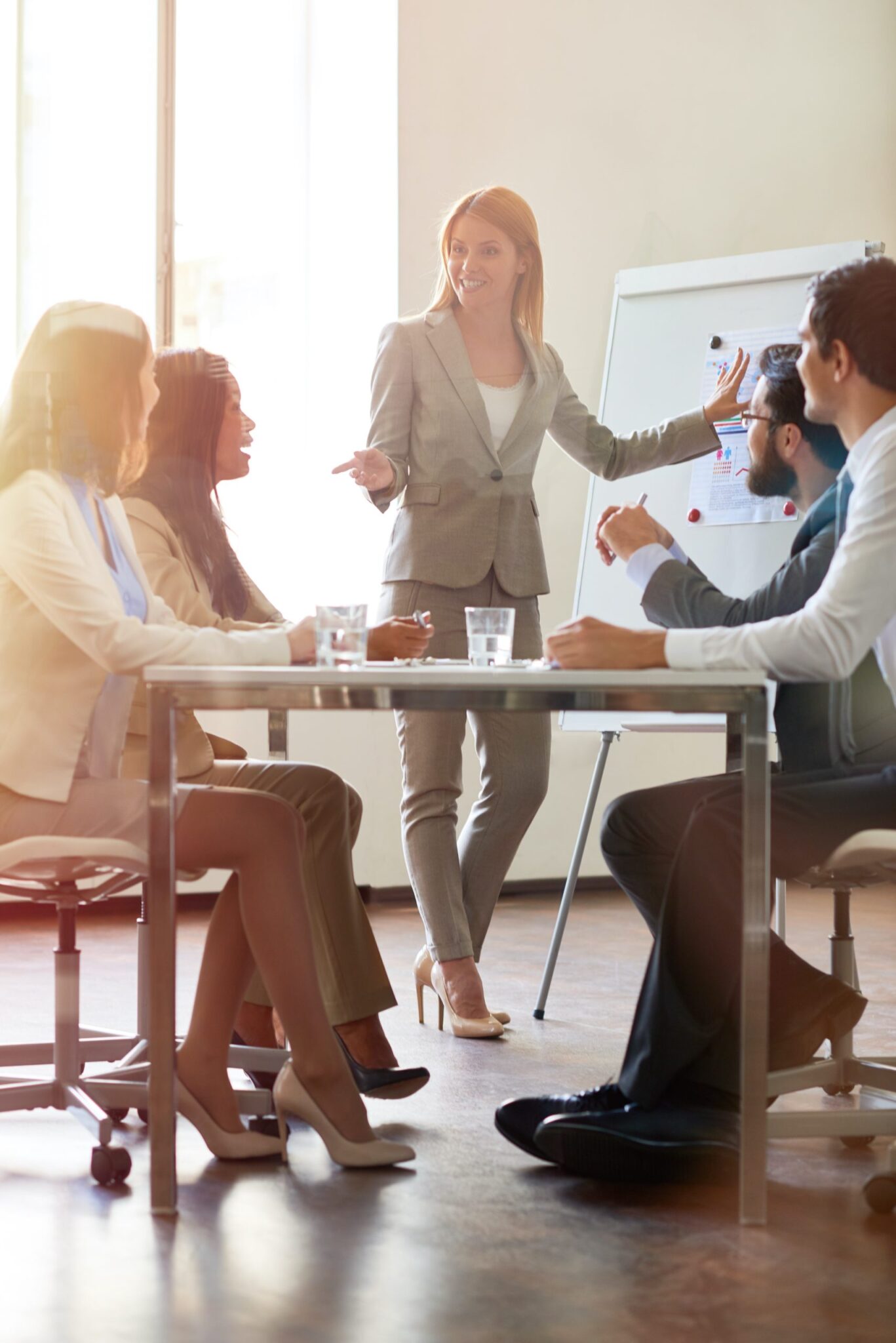 When it comes to health assessment response rates, a solid engagement strategy is critical.
So, let's assess that.
Health risk assessments are a powerful way to gain essential information. But low completion rates are an ongoing challenge.
A multitude of factors can cause those less-than-stellar response metrics, including engagement strategies that are missing personalization, relevance and choice, or outreach tactics that are no longer best practice.
Your path to better results? Score your outreach strategy with our complimentary online assessment tool.
Based on the Carenet Health proprietary Intelligent Engagement approach and our work with 100+ health plan clients, we've developed a tool to help you evaluate the strength of your existing health assessment engagement plans.
Answer a short series of questions, and you'll get your score (and improvement insights) in 3 minutes or less.
If you have any questions or want to have a more in-depth conversation about your health risk assessment engagement needs, please contact us today.