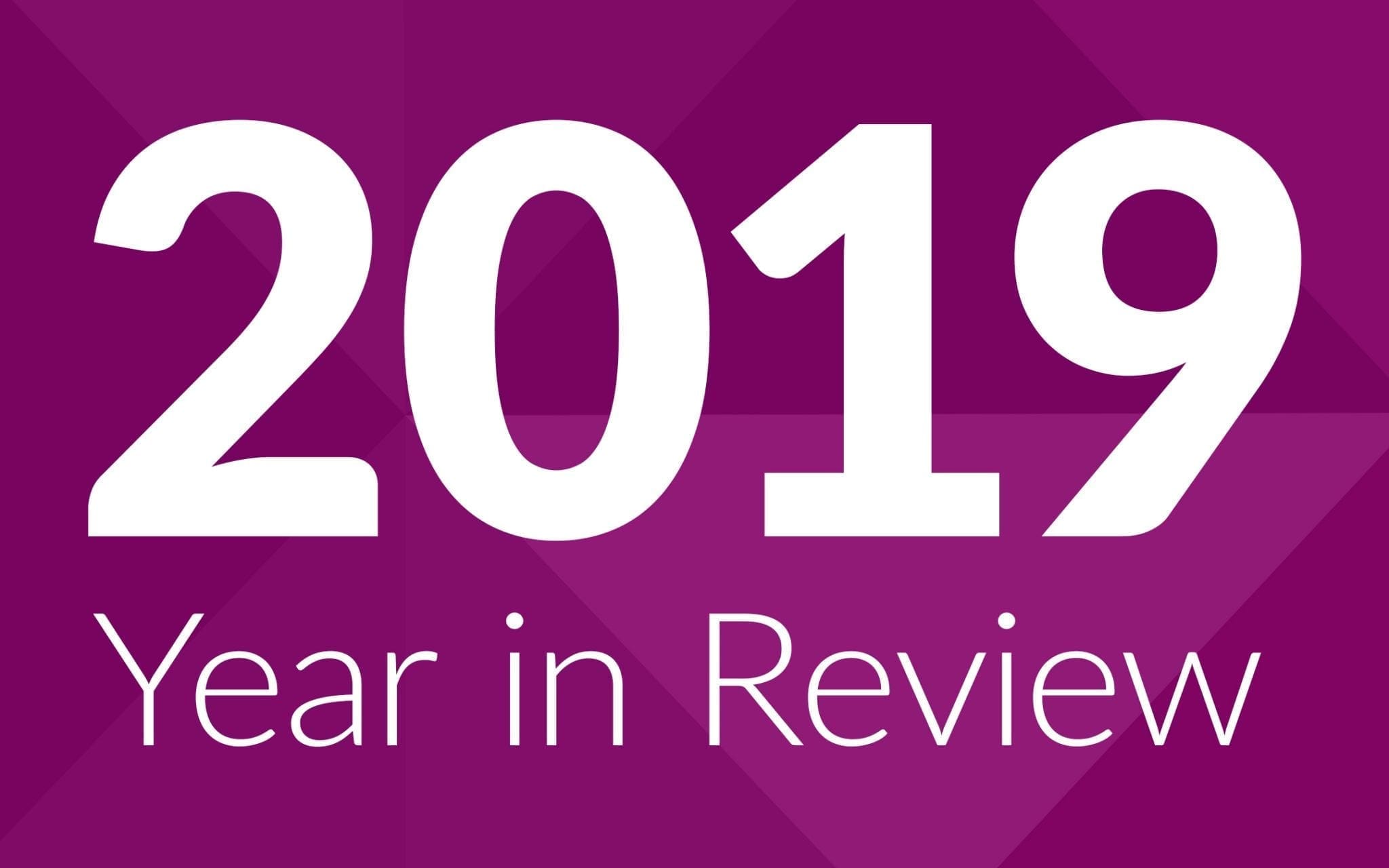 At Carenet Health, 2019 has been a year of intense growth, opportunity and progress. Our incredible teams have worked long hours with remarkable determination to fuel our accomplishments.

In the past 12 months, we've helped our clients achieve nearly $50 million in cost avoidance through unnecessary ER, urgent, primary and dental care visits. We've interacted with more than 25 million patients and health plan members on behalf of our healthcare clients.
We welcomed two new locations (Albuquerque, New Mexico, and Portland, Maine); completed two acquisitions; and increased the number of Americans who have access to our telehealth, clinical support, advocacy and engagement services by 30%.
It's been a wonderful year of partnership with 200+ of the nation's leading healthcare organizations. To see more of our year-end highlights, download our Year in Review.
Together with our clients, we're making a difference in healthcare. And we can't wait to make an even greater impact in 2020.