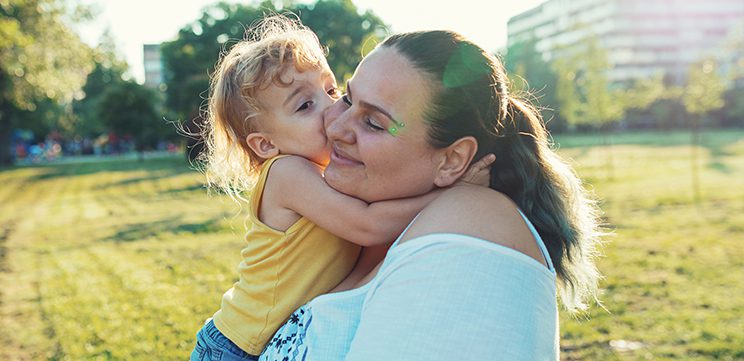 The post-pandemic Medicaid redetermination has begun, and as many as 14 million current Medicaid members could lose critical coverage. Carenet is assisting health plans with Medicaid member outreach to help them navigate the redetermination process.  Proactive communication and ongoing support are crucial to ensuring that vulnerable populations maintain their coverage and health plans retain their valuable Medicaid members.
Medicaid Member Redetermination Outreach and Support is Critical
A recent poll by KFF found that nearly 2/3 (or 65%) of current Medicaid members are unaware of the redetermination process and are at risk of disenrollment due to outdated contact information or procedural red tape, despite continued eligibility based on income.

Health Plans Must Help Medicaid Members With:
Eligibility requirements
Up-to-date contact information
Required paperwork
3 Things Health Plans Can Do to Help Medicaid Members With Redetermination
Call members to confirm eligibility requirements, update contact information and share required paperwork and deadlines.
Text reminders to members with important dates and links to documents and information.
Setup hotlines to answer any questions along the redetermination process.
Carenet is currently working with several major health plans to manage their member engagement for Medicaid redetermination.
For example, we recently developed a combined digital and live outreach campaign on behalf of a large Texas plan. Our team is assisting members with eligibility by helping them update their contact information and complete required paperwork. So far, we have successfully connected with 40% of the plan's Medicaid members and assisted 95% of those members with redetermination. Together we are ensuring these members don't lose critical coverage.
We are also supporting a non-profit health plan in California with their redetermination efforts and much more.  In addition to helping them identify and contact members who are at risk of disenrollment, our strategic member engagement solutions have had a significant impact on their quality scores and health assessment completion rates.  Combined with our 24×7 Nurse Triage support, we have contributed to the success of this plan since our partnership began in 2019.
Carenet Helps Clients With the Redetermination Process By:
Activating members to opt-in to text reminders and update their contact information with enrollment agencies
Identifying and providing outreach to high-cost, high-need members who are determined to be at risk of disenrollment
Supporting members in completing their redetermination paperwork and answering members' questions about redetermination through inbound and outbound calls
Elevating member retention to reduce gaps in care and coverage
Medicaid Members Need Engagement Now More Than Ever
Because each state has its own Medicaid program with unique eligibility rules, certain state populations are more vulnerable to losing coverage than others. Individuals' risk of losing coverage can also vary depending on factors such as age, socioeconomic status, language barriers, and other social determinants of health. Some states have stricter eligibility criteria for Medicaid, including lower income thresholds and more stringent asset limits. Additionally, Medicaid members living in states with limited outreach and education efforts regarding the redetermination process may be at higher risk of losing coverage due to lack of awareness of eligibility requirements and deadlines.
Medicaid redetermination will have impacts across the healthcare ecosystem. In addition to the risk of millions of current Medicaid members losing health care coverage, health plans that fail to retain their Medicaid members will face financial headwinds. Identifying members who are at high risk of losing coverage and engaging in proactive outreach is critical to helping current Medicaid members retain their coverage and health care access. With Carenet's support, health plans can better serve their Medicaid members and navigate the complexities of redetermination so that more members can retain and take full advantage of their access to quality care. Medicaid redetermination is a minefield, and we have the resources to manage it.