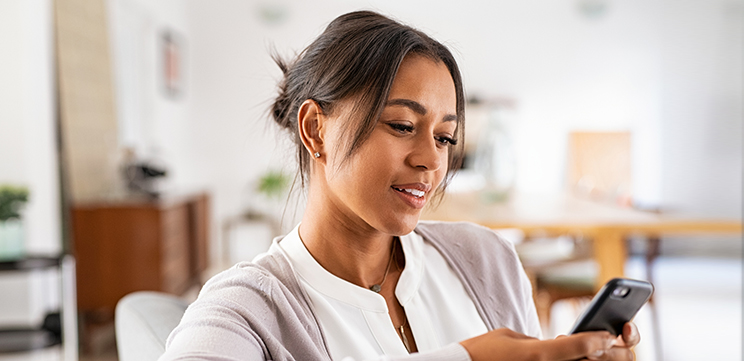 During October, which is Breast Cancer Awareness Month, Carenet is here to help providers and payers drive awareness through campaigns that promote the importance of early breast cancer detection. Our team has experience helping organizations increase patient and member engagement and drive healthier outcomes by designing health awareness campaigns that remind individuals to be proactive about managing their care.
To ensure better health outcomes for women, payers and providers should focus on breast cancer awareness campaign ideas that include reducing the risk by promoting the importance of regularly scheduled screenings, and emphasizing revised guidelines that call for annual mammograms to begin at age 40 versus 50.

The guidelines, issued earlier this year, were prompted by recent studies by the Journal of the American Medical Association and the National Library of Medicine that found the incidence of breast cancer in younger women is rising. In addition to breast cancer, the overall incidence of cancer diagnoses in people under age 50 in the U.S. has also increased since 2010.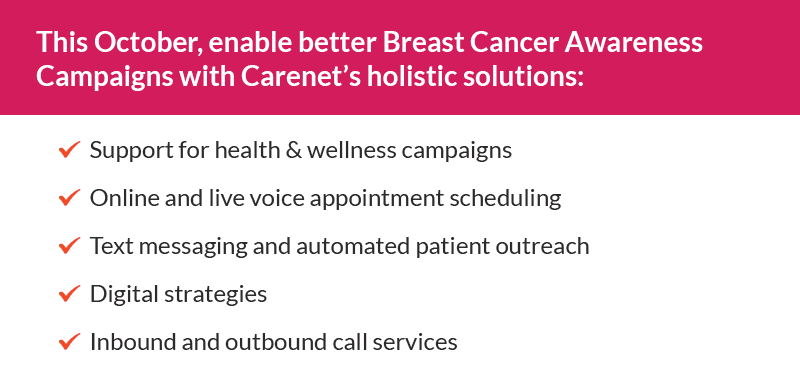 Download the Health Awareness Campaign playbook
Conduct engaging, successful health awareness campaigns year-round
Carenet, like the health systems and plans we partner with, is committed to the health and wellness of everyone. Working as partners with health systems and health plans, our team designs, manages, and carries out comprehensive health awareness campaigns to promote healthier outcomes through early detection and available treatment options.
As each month is dedicated to a range of health awareness topics, organizations can execute campaigns throughout the year using a range of communication channels such as text/SMS messaging, emails, and social posts, as well as signage in virtual and on-site waiting rooms.
Throughout the year, there are numerous opportunities to launch health awareness campaigns, including over 225 National Health Observances — special days, weeks, and months dedicated to important health awareness topics.
Utilize compelling content, statistics, and multiple communication channels
Compelling content that engages your audience is key to turning your health awareness campaign ideas into successful and impactful campaigns. Campaign content should be friendly, engaging, easy-to-read, and it's important to include a call-to-action such as providing a link or phone number to book an exam, or contact information for readers to "learn more." For emails, use short, intriguing subject lines and create memorable campaign taglines to garner attention and use statistics to amplify messaging.
For example, in terms of breast cancer awareness campaign tips, statistics to use in a campaign could include:
The 5-year relative survival rate for breast cancer detected early in the localized stage is 99%1
About two-thirds of women with breast cancer are diagnosed in the localized stage
In the U.S., adolescent and young adult females ages 15 to 39 are less likely to be diagnosed at an early stage of breast cancer compared to women older than 65
Across all platforms, Carenet can work with your team to ensure that the elements of the campaign are relevant, thoughtful, and focused on activating patients and members to take the steps needed with their providers and health plans to generate the best possible outcomes.
Carenet offers:
Support for health & wellness campaigns
Online and live voice appointment scheduling
Text messaging and automated patient outreach
Digital strategies
Inbound and outbound call services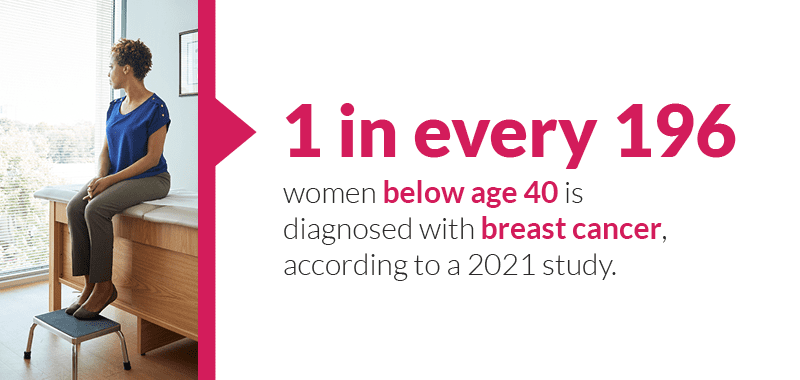 For providers and payers struggling to find internal resources to execute health awareness campaigns or who want to partner with a team that has the expertise to do so, Carenet has the know-how to design successful awareness campaigns and we're here to help.
To learn what to do for breast cancer awareness month and create a year-round plan to promote other health and wellness campaigns, contact us today!
1 American Cancer Society