SAN ANTONIO, Texas, December 06, 2018 — Carenet Healthcare Services, a leading provider of strategic engagement, virtual care, clinical activation, and care advocacy and navigation solutions, is pleased to announce Chris Lumbatis has joined its leadership team as vice president, continuous improvement and analytics.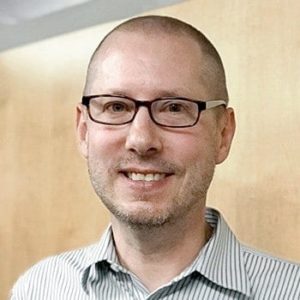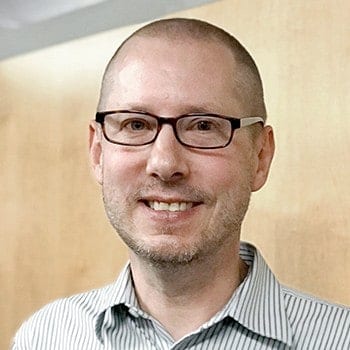 In this new role for Carenet, Lumbatis is responsible for ensuring our production teams are operating as efficiently and effectively as possible. Specifically, he will lead the evolution of our operational teams and platforms toward a world-class, data-driven service ecosystem.
Lumbatis has 20 years of contact center and business process outsourcing (BPO) experience across a variety of verticals, including healthcare, retail, and financial services. He is also a Lean Six Sigma Master Black Belt.
Before joining Carenet, Lumbatis was the director of operational solutions and planning at STARTEK, Inc., a customer engagement/BPO company. While there, he led the solution design team and orchestrated projects spanning five countries and seven internal departments. He started his career with Sears, Roebuck, and Company before moving on to leadership roles at Sykes, Inc. and Sutherland Global Services.
Lumbatis earned a Bachelor of Arts from Georgetown College and his Lean Six Sigma Master Black Belt from Villanova University.
"Chris has led the development and implementation of continuous improvement for numerous Fortune 1000 clients. His background in Lean Six Sigma gives him the tools to help Carenet improve our processes for our employees, our clients, and their members," said Carenet Chief Operating Officer Troy Belton. "We look forward to him helping us become an even greater organization."
Lumbatis added that one of the reasons he chose to join Carenet was that he admires how the organization strives to leverage the right means and methods to optimize the customer experience.
"The dynamic environment we operate in requires that we apply a rigorous and collaborative approach as we work to make each interaction right – the first time and every time. It's exciting to be part of a team that is focused on doing what we say and finding ways to do more," Lumbatis said.
About Carenet
For eight consecutive years, Inc. Magazine has named Carenet as one of America's fastest-growing private companies. Carenet actively engages and serves over 25 million healthcare consumers a year on behalf of health plans, providers, employers and others in the healthcare industry.
Through three award-winning solution areas—Strategic Engagement, 24×7 Clinical Support/Virtual Clinic, and Care Navigation and Advocacy—Carenet team members guide people to high-quality and cost-effective care, coach them to improved wellness and educate them about their healthcare options and costs. For more information, visit www.carenethealthcare.com.
Media Contact
Skip Dampier
Carenet Healthcare Services
210-595-2016
sdampier@carenethealthcare.com
###