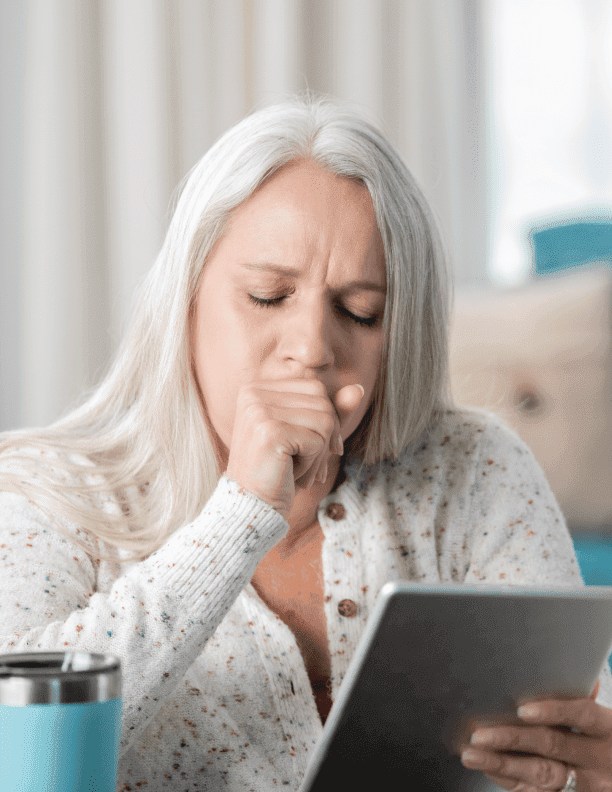 Discover how one of the nation's largest health insurers partnered with Carenet for telehealth nurse advice and triage services—resulting in $12 million in annual savings from unnecessary care diversion.
At a national health plan serving nearly 20 million members across multiple states, unnecessary care was driving up costs. Yet member satisfaction remained a priority, as was offering high-quality, 24/7 telehealth care access that satisfied members' needs.
Download our case study to read about what happened when the plan implemented a more strategic and seamless virtual care experience, combining nurse guidance before on-demand doctor visits.