RISE National is one of the industry's most notable gatherings for discussions of risk adjustment and quality improvement—especially as they relate to accountable care and government-payer reform topics.
Carenet Health was proud to be a Silver Sponsor of this year's conference, held virtually on March 26, 29 and 30, 2021. From thought-provoking keynotes to inspiring breakouts, the event provided a broad look at the challenges Medicare Advantage (MA), ACA and other health plans and related organizations are facing. Continued regulatory changes from the Centers for Medicare & Medicaid Services (CMS) were top of mind. Areas such as patient experience, member engagement and mental healthcare access were hot topics. (You can read one case study on improving behavioral health access here.)
To continue the conversation, we recently caught up with several of our Carenet experts who attended RISE National 2021 to get their key takeaways and a few insights on where we go from here.
Shifting patient experience measure weights in the CMS Stars program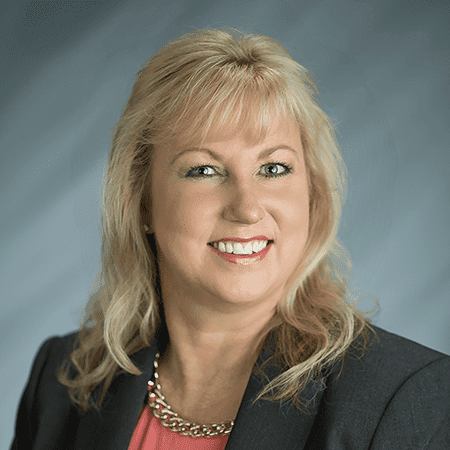 Cyndi Klement, Carenet's newest VP–Business Development, said there seemed to be a visceral feeling of concern from MA plans over the four-time increased weight placed on member experience measures coming soon in the CMS Stars program.
"Not surprisingly, everyone is feeling the pressure of this year's countdown. They acknowledge it's a big change that demands adjusted resource allocation, doing the right things early in the game and achieving organizational alignment around experience management. They want a plan for getting ahead of CAHPS surveying, and they have less than a year to make an impact."
— Cyndi Klement, Carenet Health VP–Business Development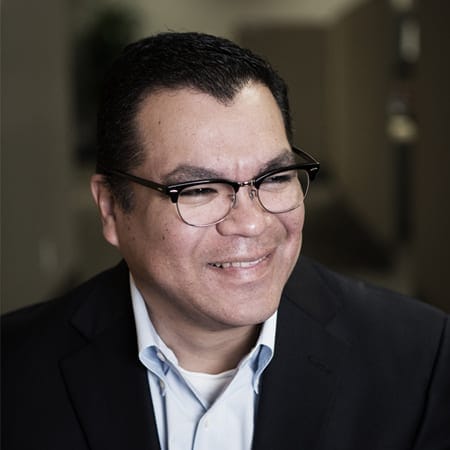 Mark Ureste, VP–Business Development, said it was clear there was hesitation from MA plans on what the next steps should be when it comes to new strategies for patient experience.
"The fact is, there are no textbook strategies yet; plans just know they should be thinking beyond traditional member engagement right now. They are going to need the ability to try some things, take action, fail fast—and not let the desire for perfection get in the way of some substantial impact."
— Mark Ureste, Carenet Health VP–Business Development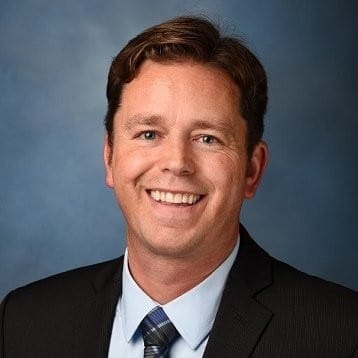 Bryan Phillip, Business Development Manager at Carenet, added that improving provider-payer connections and coordination is also playing into the Stars strategy discussions.
"There's a known disconnect right now that can lead to negative patient satisfaction scores if not addressed. Patients want and need their care providers and health plans on the same page and working in concert. There was a lot of talk about how to improve that communication. Value-based care models are also making that provider-payer-patient connection more important."
— Bryan Phillip, Business Development Manager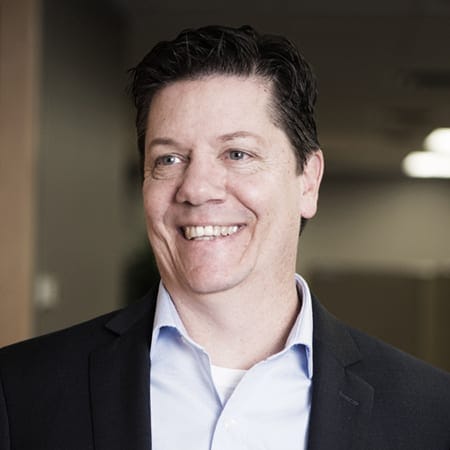 Finding ways to identify and tackle members' social determinants of health
How to successfully address social determinants of health (SDOH) also dominated a lot of dialogue at RISE, according to both Cyndi and David Dreggors, VP–Business Development at Carenet
"Internet access and the digital divide are on plan leaders' minds, along with food insecurity and housing uncertainty … even air quality … heating and cooling. How do plans and providers solve for those, especially in difficult-to-reach, high-risk populations? How can member engagement—both live interactions and digital—be used to get members connected to the right services? It was good to hear that many plans are really open to testing different tactics to find one that works for  their population."
— David Dreggors, VP–Business Development
"One-on-one, real-time, data- and pattern-driven outreach; in-home evaluations and at-home care; better predictive modeling and consumer engagement profiling; improved collaboration and care navigation that closes the loop on what might be needed and what is actually addressed; holistic clinical, social and behavioral health approaches … these are all promising ways to tackle social determinants that are currently on the table."
Pivoting to work with new kinds of data and drivers
Another underlying theme: Plans are finding themselves working within new and unfamiliar datasets and are understandably unsure of how to act on the data to make a difference.
"Traditionally, clinical datasets—claims and outcomes data—drove a majority of plan decisions. They all knew what to do with that data. You use it to find members to target for outreach, for instance, and you work to drive member action. You know what levers to pull to maximize revenue and give your members the best experiences and outcomes. Now leaders are needing and collecting different kinds of qualitative data—social determinants, provider ratings, member satisfaction. Whether or not a member has broadband internet access doesn't show up on claims. There's no measure for the last time a member has eaten."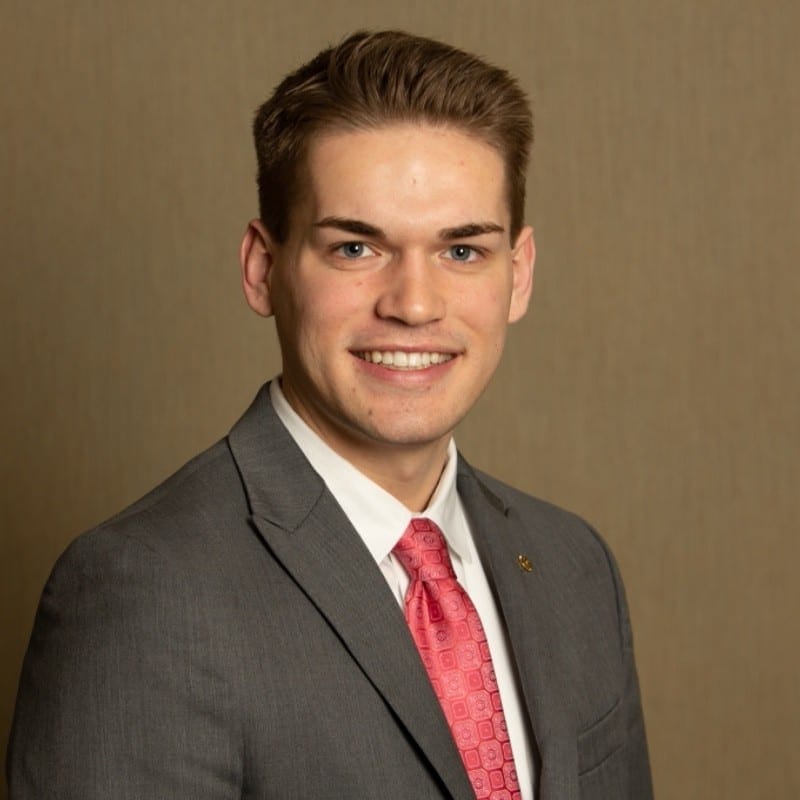 Austin Strange, Carenet Business Development Manager, agreed it's been a pivot from a world of easily actionable data to one where those clinical datasets are just one piece of the puzzle.
"Not only are the datasets and drivers different and hard to capture, but plans aren't sure yet how they will eventually impact revenue, either."
— Austin Strange, Business Development Manager
Applying AI to patient experience and satisfaction
Artificial intelligence (AI) and how it can be deployed for risk adjustment, member experience and clinical interventions was a frequent areas of focus, as well. Member engagement applications for AI in particular seemed to be gaining interest this year.
"You can't talk about member engagement today without talking about AI … how you target members, how you communicate with members, how you interact with providers, how you empower members to drive action … even how you can predict which members will file complaints and why."
"We're at the point where we have to pinpoint what really works and what doesn't. How can we use AI to improve not only relevancy in member engagement but the entire patient experience and its effect on satisfaction?"
RISE National wrap-up
According to our participants, additional subjects that seemed to be everywhere on the docket at RISE National included the changing landscape of risk adjustment, in-home risk assessments and increasing the rates of completion for health risk assessments in general.
The use of digital platforms to solve for member engagement and care coordination issues was also discussed—with all of the layers of value for health plans, providers and patients. Many attendees stopped by the Carenet Health virtual showcase to talk about the right mix of personal (live) and digital member interaction to accomplish specific goals.
"There's no shortage of challenges and change going on, or disparate ideas and systems poised to help some part of the whole picture. It's going to be interesting to figure out how we all, as an industry, can connect the dots to refine best practices and make healthcare work better for everyone."