At Carenet, we're moving headstrong into 2019. But it's always nice to look back at where we've been over the past year and review the highlights. Last year (2018), especially, was a year of change and progress.
Take a look at our complete Carenet at a Glance: Year in Review 2018 by downloading this PDF.
Or scroll to view it here: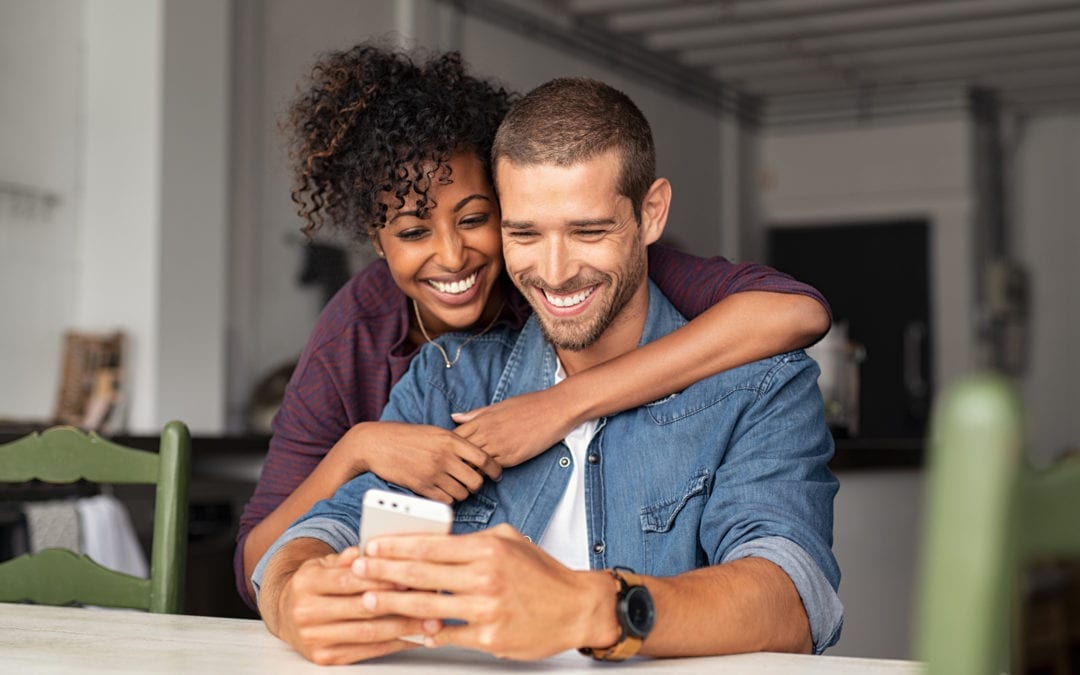 Download our trend brief today to explore the connection between consumerism, telehealth and the quick-rising need for health advocacy in the age of COVID-19. Healthcare organizations—especially health plans—were already feeling pressure to improve customer...