At Carenet, we're moving headstrong into 2019. But it's always nice to look back at where we've been over the past year and review the highlights. Last year (2018), especially, was a year of change and progress.
Take a look at our complete Carenet at a Glance: Year in Review 2018 by downloading this PDF.
Or scroll to view it here: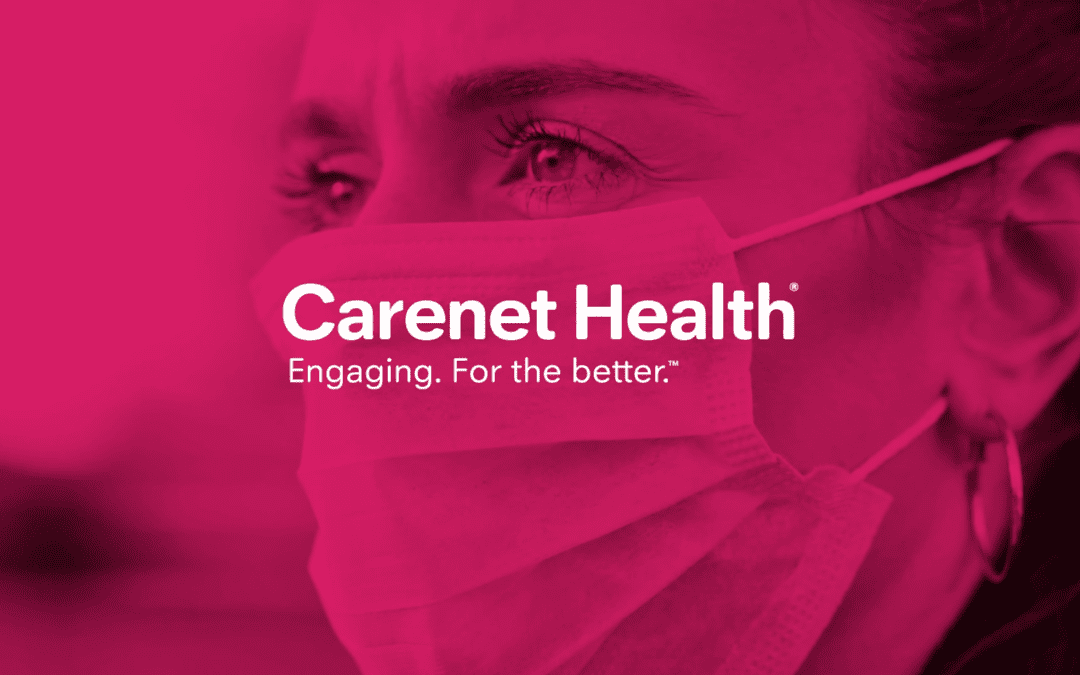 Times of crisis can tell us a lot about who we are and why we're here. In this touching video, several of our telehealth nurses share how the #COVID19 experience has changed them.