At Carenet, we're moving headstrong into 2019. But it's always nice to look back at where we've been over the past year and review the highlights. Last year (2018), especially, was a year of change and progress.
Take a look at our complete Carenet at a Glance: Year in Review 2018 by downloading this PDF.
Or scroll to view it here: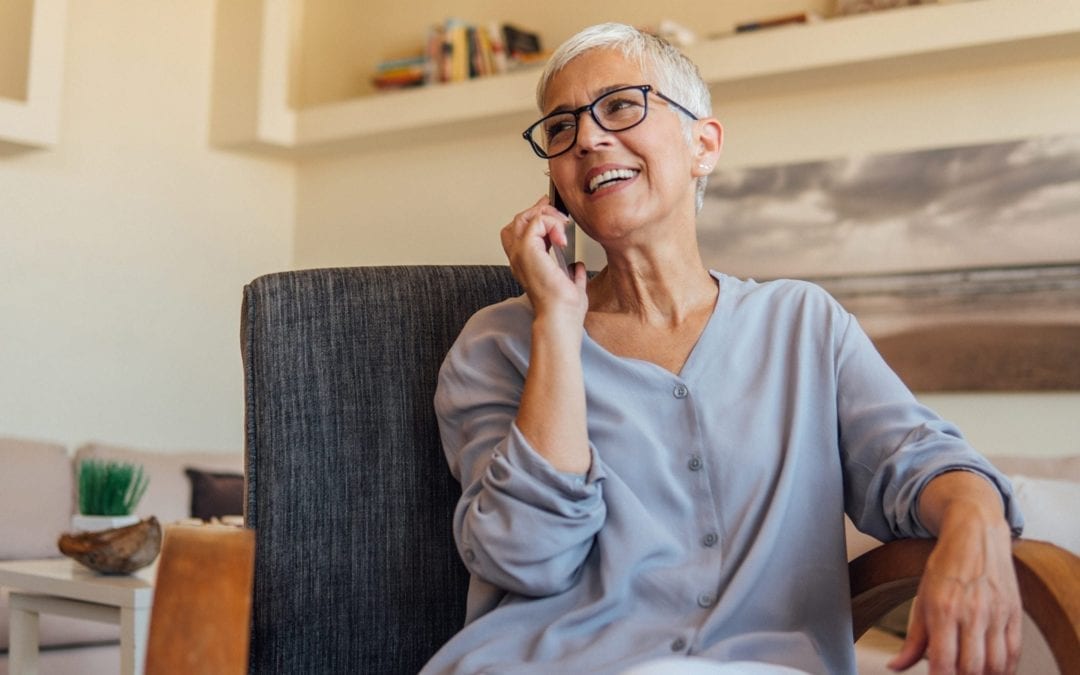 Healthcare engagement is changing—driven by new players, new models, new technology, new channels and new consumer expectations. Read our annual Healthcare Consumer Engagement Forecast to learn what our experts say are the top trends for 2020. See the predictions >...