At Carenet, we're moving headstrong into 2019. But it's always nice to look back at where we've been over the past year and review the highlights. Last year (2018), especially, was a year of change and progress.
Take a look at our complete Carenet at a Glance: Year in Review 2018 by downloading this PDF.
Or scroll to view it here: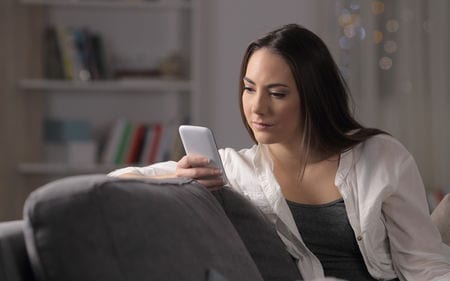 Today's Medicaid programs and managed care organizations (MCOs) need to improve costs at the same time as they improve quality and outcomes for this vulnerable population. Yet connecting with and encouraging members to take needed health-related next steps can be...