At Carenet, we're moving headstrong into 2019. But it's always nice to look back at where we've been over the past year and review the highlights. Last year (2018), especially, was a year of change and progress.
Take a look at our complete Carenet at a Glance: Year in Review 2018 by downloading this PDF.
Or scroll to view it here: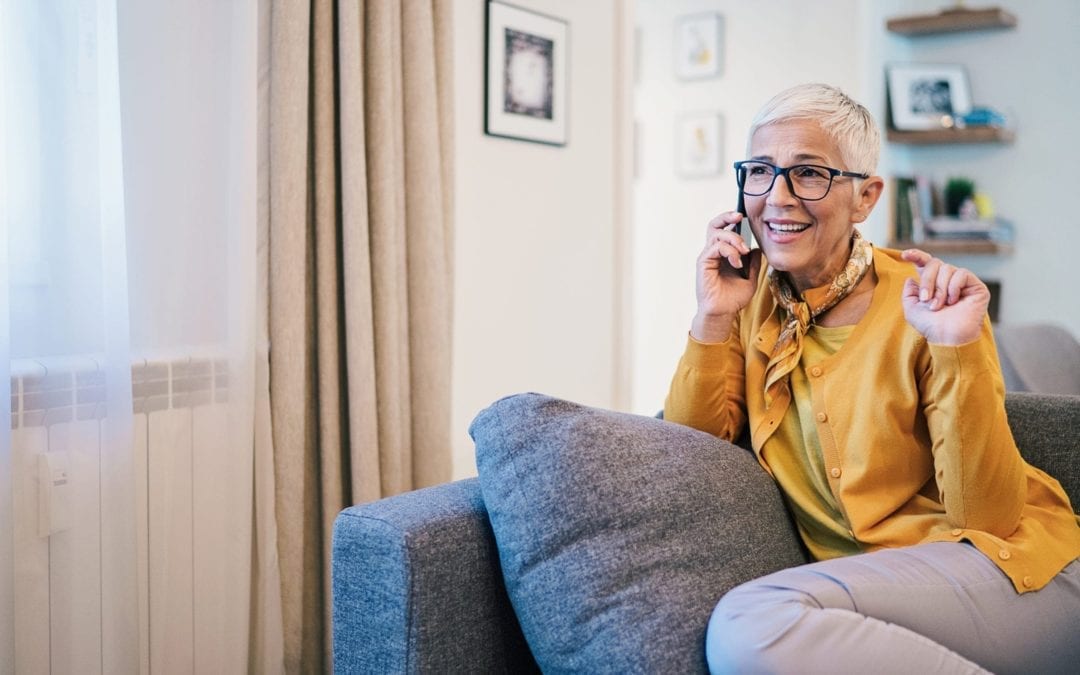 Read our engagement case study to learn how one Medicare Advantage plan took member satisfaction to new heights, beating past scores by 13% and achieving a substantial return on investment. In this Carenet Health case study, we highlight four factors that helped...