Our Promise
As the COVID-19 pandemic evolves and the power of telehealth is demonstrated in an unprecedented way, Carenet Health continues to safeguard operations and ensure our readiness to meet the needs of our clients' members and patients. We have activated necessary measures in our business continuity plan, and our Pandemic Response Taskforce is assessing and addressing issues in real time. Our teams are dedicated, highly skilled and well prepared, and we've implemented critical policy changes to protect their health and wellbeing. We thank you for your partnership and appreciate your continued trust in us as we navigate through this difficult time together. Please check back here for updates as conditions change.
An Important Message to Our Clients from CEO John Erwin
Current telehealth satisfaction rates
Despite a call volume that is the highest in Carenet history, our month-to-date satisfaction rates for both our RNs and the overall nurse advice line experience are at 97%.
satisfaction with overall nurse advice line experience month-to-date
registered nurse satisfaction rate month-to-date
Quotes from recent callers to the Carenet Health Nurse Advice Line
"The nurse did a great job of helping me figure out what to do next; my husband was really sick."
"More than anything, the nurse comforted me as well as advised me on what to do."
"Everyone I spoke with, from the first person who transferred me to a nurse … have been very kind … it makes me feel comfortable calling again."
"The nurse made me feel better about going to the hospital, especially with all that's going on in the world."
"The nurse was professional, informative and listened intently as she was very concerned. She could hear I was struggling to breathe."
"I felt like I wasn't just a number. Whenever I answered a question, she dug deeper to look at my situation thoroughly."
"… it felt like your nurses saved my sanity."
What we're doing in 3 important areas
1. To increase performance and efficiency for those most in need:
We've refocused all operations on assisting the patients with the most urgent health needs during the pandemic.
Our teams continue to test and optimize multiple versions of IVR messaging, voice talent variation and intake scripting (in both English and Spanish) to improve efficacy in real time.
We continue to update clinical triage guidelines and training as informed by CDC and Schmitt-Thompson protocols.
Our Pandemic Response Taskforce meets multiple times daily for rapid needs assessment.
2. To increase capacity:
With our clients' concurrence, we temporarily suspended some outbound engagement programs and are training and redeploying staff into inbound roles.
We implemented premium recognition pay for care coordinators and RNs, and developed additional incentives to promote attendance and maximize available hours worked.
We applied an emergency mandatory hours-per-week plan for all RNs.
Additional RN training classes are scheduled, and significant recruiting efforts are actively underway.
We continue to work with staffing agencies and recruiters to identify short-term and permanent staff.
We have put an urgent call-out to all former team members in good standing to fill additional gaps.
3. To increase health and wellbeing of staff:
We deployed an enterprise-wide work-at-home plan for all administrative team members and are accelerating the transition of frontline team members to a work-at-home model as quickly as possible—while ensuring secure, tech-enabled environments and service continuity.
Our RNs continue to leverage our progressive work-from-home model, and reside in over 30 states—especially helpful as some regions are more impacted than others during the crisis right now.
We've suspended all business travel, limited external visitors, deployed stringent internal pandemic illness guidelines, implemented social distancing planning, and increased disinfection and cleaning procedures at our four campuses.
Frequently Asked Questions
What information do you plan on sending members/patients regarding COVID-19?
We're using our interactive voice response (IVR) platform for calls coming into the nurse advice line to provide as much information as possible. The communication incorporates highlights from the most up-to-date guidance and information from the CDC, including prevention, testing guidelines and how to access the online CDC symptom checker. In addition, some of our clients have asked us to proactively send messaging to their members using automated health notifications.
What happens if your nurses get ill? What are the business continuity plans?
Fortunately, our RNs have long been a part of our proven work-at-home infrastructure. This means they can quarantine at home as needed and work as much any illness allows, if that occurs. Of course, we also encourage our staff to take care of themselves first and balance their work/life demands. All staff have access to our Employee Assistance Program if mental health and the added stress of the pandemic become a concern for them. We are also actively recruiting RNs and care coordinators, including calling in former team members who are in good standing. Former team members need little training and can begin work quickly. It's obviously difficult to recruit clinicians right now, as the entire healthcare system needs the same professionals. But we are having success, likely due to our work-at-home program.
What are you doing to increase staffing and handle the added call volume during this time?
Please see the previous question, as well as our "3 Important Areas" noted above.
Can you provide additional daily reports on KPIs by population or other factors?
During this pandemic, our resources are hyper-focused on real-time management of our workforce and meeting member/patient needs. While we are committed to continuing to provide our typical reports and top-line results, special data or report requests will only be assessed on a special case-by-case basis. We appreciate your patience and understanding.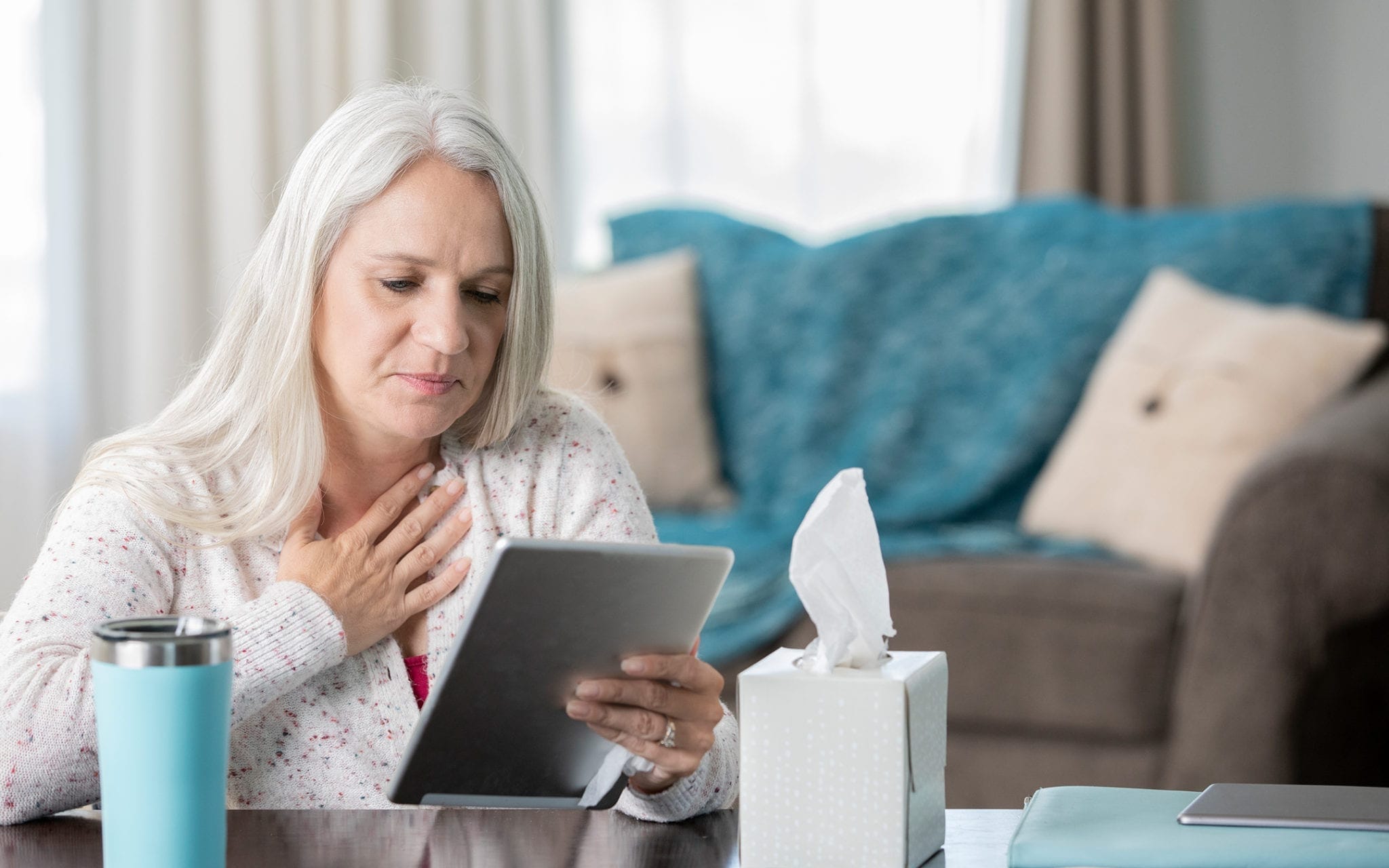 The role of telehealth is in the spotlight. Here's what we're learning about meeting patient needs right now— and for the future.
Contact us
For urgent communications, reach out to your Client Success representative.
For non-urgent needs, call 800.809.7000.
We ask for your patience in returning your non-urgent emails and phone calls during this time.
About the Carenet Health Pandemic Response Taskforce
Our cross-functional Pandemic Response Taskforce includes leaders from across our organization—from operations and clinical to IT and communications—and includes all chief executives. The taskforce meets multiple times daily in a virtual "war room."
Quick links to up-to-date information on the COVID-19 pandemic: 
Useful Carenet Health resources
Complimentary Healthwise® resources
Graphics and other content you can use for communicating with your members and patients.