Innovative telehealth solutions
—
from nurse triage to a complete Virtual Clinic.
On-demand telehealth when your patients and members need it most.
average consumer-to-nurse satisfaction score
in annual care cost avoidance for our clients
of members/patients directed to non-emergent resources
RNs and other licensed healthcare professionals
Our telehealth solutions include:
Say hello to the industry's only telehealth model that combines the highest-quality engagement talent and registered nurses with physicians and behavioral health specialists to deliver a one-stop, carefully triaged virtual care experience that cuts costs by 67%.
Staffed by highly skilled RNs, our nurse advice team is a trusted resource for evidence-based guidance. We offer a nurse-first model or an acuity/call-back model with pre-care routing. We can offer after-hours clinical support or nurse triage services.
Behavioral health crisis support is also available. We can also customize telehealth solutions to meet your organization's specific virtual care or nurse advice line needs.
Our virtual talent model = No limits.
Our Carenet-at-Home, secure virtual care platform ensures we have unlimited access to the best clinical and engagement talent in the nation. This exceptionally skilled, virtual talent resource pool is an innovative way of thinking about staffing high-quality, evidence-based telehealth and nurse triage solutions. It's just one of the ways we're attracting the strongest candidates to work for the Carenet Health organization, no matter where they may live.
Our remote telehealth positions are also meeting the needs of experienced RNs who want to transition into a new, challenging phase in their careers.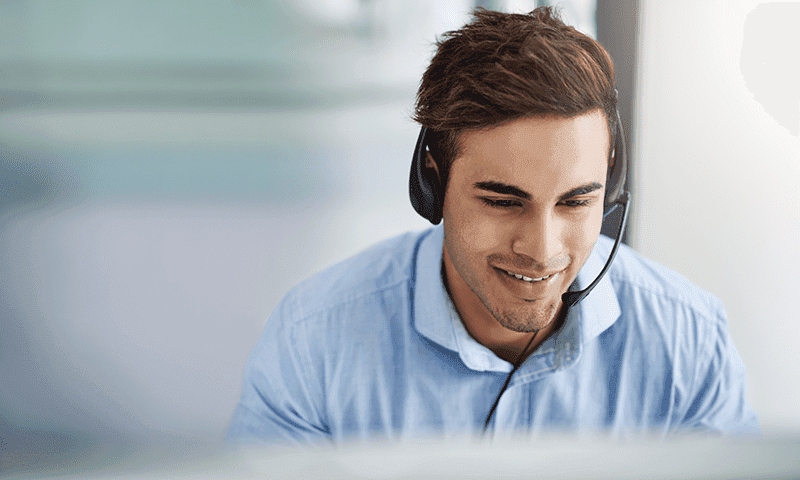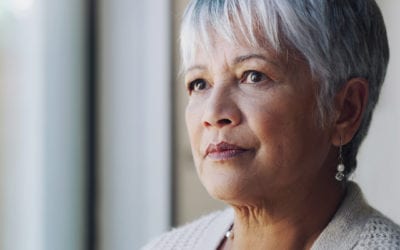 In this case study, you'll learn how one health plan redefined on-demand behavioral health crisis support, reduced costs and got ahead of changing regulations. When a large, 15-state health plan wanted to offer its Medicaid and Medicare Advantage members a better...
read more
Are you using telehealth as a competitive, cost-saving advantage?
Let's talk about how we can help your organization today.