Welcome to the Carenet Health resource center.
Thought leadership, case studies and more.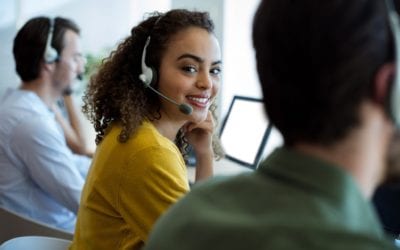 Payers, providers and other healthcare partners are all focused on finding better ways to engage with patients to enhance quality of care, improve outcomes and lower overall costs. But doing so in the current healthcare ecosystem means quickly adapting a new way of...
read more
No Results Found
The page you requested could not be found. Try refining your search, or use the navigation above to locate the post.