Welcome to the Carenet Health resource center.
Thought leadership, case studies and more.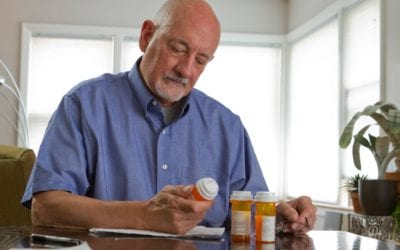 When your plan members stop taking their medications as directed, it can have a domino effect. Disease treatment may be halted, complications may arise and a person may end up in the emergency department or needing to be admitted to the hospital. In addition to the...
read more
No Results Found
The page you requested could not be found. Try refining your search, or use the navigation above to locate the post.