Welcome to the Carenet Health resource center.
Thought leadership, case studies and more.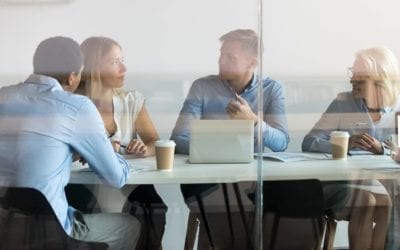 Successful healthcare engagement can be a moving target. That's why rapid testing and optimization of channels, messaging and other factors is so important. But having the infrastructure and resources to perform that kind of continuous, short-term outreach work in a...
read more
No Results Found
The page you requested could not be found. Try refining your search, or use the navigation above to locate the post.