Welcome to the Carenet Health resource center.
Thought leadership, case studies and more.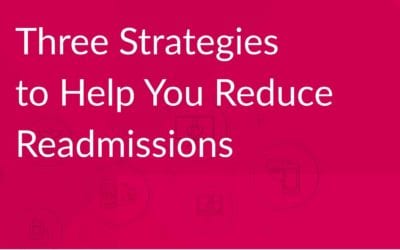 Nearly one in five Medicare patients return to the hospital within 30 days of discharge and many more end up in the ER, according to CMS programs. It's estimated that readmissions for those patients alone cost $26 billion a year, of which an estimated $17 billion...
read more
No Results Found
The page you requested could not be found. Try refining your search, or use the navigation above to locate the post.