Welcome to the Carenet Health resource center.
Thought leadership, case studies and more.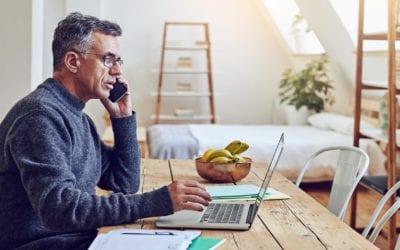 Today's consumers want healthcare organizations to provide the same anywhere, anytime interactive experiences they've become accustomed to in other areas of their lives. That means care delivered in a convenient location (which may be the grocery store down the street...
read more
No Results Found
The page you requested could not be found. Try refining your search, or use the navigation above to locate the post.