SAN ANTONIO, Texas, October 03, 2018 — Carenet Healthcare Services, a leading provider of strategic engagement, virtual care, clinical activation, and care advocacy and navigation solutions, is pleased to announce Troy Belden has joined its leadership team as chief operating officer.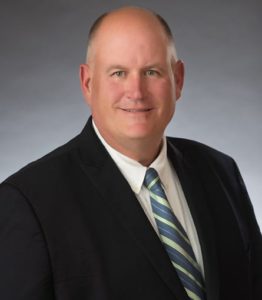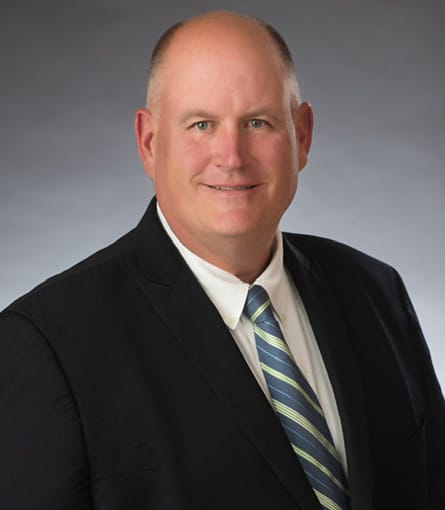 As COO, Belden will provide the leadership, management and vision necessary to ensure Carenet has the proper operational controls, administrative and reporting procedures, and people systems in place to effectively grow the organization and ensure financial strength and operating efficiency.
Belden has 28 years of domestic and international experience in consumer engagement operations across numerous industries, including healthcare, education, financial services, technology, retail and government.
Before joining Carenet, Belden was the senior vice president of healthcare and shared services at STARTEK, Inc. In addition to overseeing a customer service staff of up to 2,500 team members, he guided operational performance and production, controlled an annual P&L of $55 million, and was responsible for shared services across the enterprise—including workforce management, quality and training, leadership development, sales solutions and more.
Belden earned a Bachelor of Business Administration and a Bachelor of Computer Science from Dakota State University and a Master of Business Administration from Colorado Technical University.
"I am confident Troy's extensive experience providing insight and strategy for large-scale consumer engagement environments will help Carenet achieve new levels of operational excellence and growth," said Carenet President Mick Mazour. "His proven track record of successfully optimizing service delivery for a range of businesses will help ensure both Carenet and our clients remain leaders in delivering high-quality, high-value healthcare services and solutions."
Belden added that one of the reasons he chose to join Carenet is that the organization is poised to experience tremendous growth in the healthcare space with both existing and new clients.
"I'm excited and honored to be a part of such a passionate, talented team that is truly committed to over-delivering on its promises to ensure the utmost level of success for its employees, customers and clients," Belden said.
About Carenet
For eight consecutive years, Inc. Magazine has named Carenet as one of America's fastest-growing private companies. Carenet actively engages and serves over 25 million healthcare consumers a year on behalf of health plans, providers, employers and others in the healthcare industry.
Through three award-winning solution areas—Strategic Engagement, 24×7 Clinical Support/Virtual Clinic, and Care Navigation and Advocacy—Carenet team members guide people to high-quality and cost-effective care, coach them to improved wellness, and educate them about their healthcare options and costs. For more information, visit www.carenethealthcare.com.
Media Contact
Skip Dampier
Carenet Healthcare Services
210-595-2016
sdampier@carenethealthcare.com
###