Welcome to the Carenet Health resource center.
Thought leadership, case studies and more.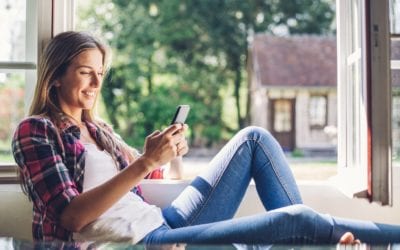 Healthcare consumerism may feel like a current buzzword, but healthcare has been chasing the idea of value-based, consumer-centric care for more than 10 years. It was 2008 when the Centers for Medicare & Medicaid Services (CMS) started to emphasize a focus on...
read more
No Results Found
The page you requested could not be found. Try refining your search, or use the navigation above to locate the post.