Welcome to the Carenet Health resource center.
Thought leadership, case studies and more.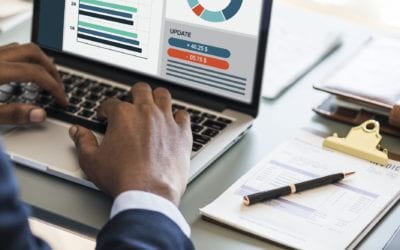 At Carenet, we're moving headstrong into 2019. But it's always nice to look back at where we've been over the past year and review the highlights. Last year (2018), especially, was a year of change and progress. Take a look at our complete Carenet at a Glance: Year in...
read more
No Results Found
The page you requested could not be found. Try refining your search, or use the navigation above to locate the post.