Welcome to the Carenet Health resource center.
Thought leadership, case studies and more.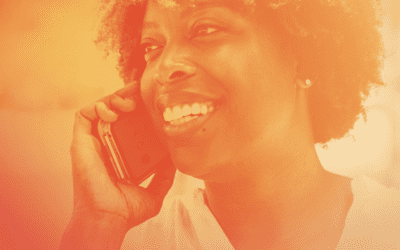 ​As fee-for-service payment models continue to transition to value-based ones and consumers demand more exceptional experiences from their providers, innovative patient engagement models will become even more critical.  In our latest case study, we examine what...
read more
No Results Found
The page you requested could not be found. Try refining your search, or use the navigation above to locate the post.