Welcome to the Carenet Health resource center.
Thought leadership, case studies and more.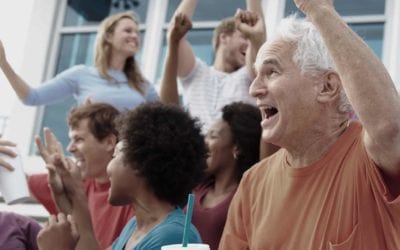 The more you pay for something, the more you expect from it. This is certainly the case in healthcare as consumers shoulder a larger share of their healthcare costs. With more of their own money on the line—and greater decision-making power and higher service...
read more
No Results Found
The page you requested could not be found. Try refining your search, or use the navigation above to locate the post.