Welcome to the Carenet Health resource center.
Thought leadership, case studies and more.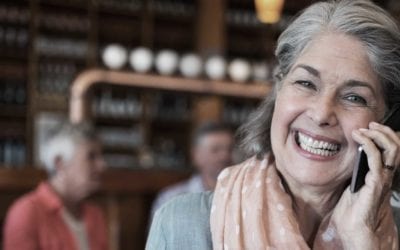 As consumers shoulder a larger share of their healthcare costs, they're expecting more from their health plan. The payers that succeed at keeping their members happy will be greatly rewarded. In fact, satisfied members are five times more likely than unhappy ones to...
read more
No Results Found
The page you requested could not be found. Try refining your search, or use the navigation above to locate the post.