Welcome to the Carenet Health resource center.
Thought leadership, case studies and more.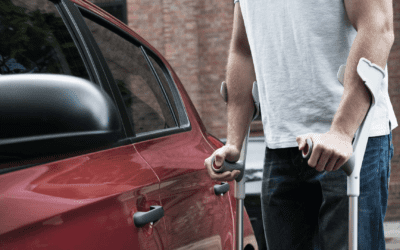 Blue Cross and Blue Shield's new alliance with ride-sharing company Lyft spotlights the vital need to help healthcare consumers overcome their many obstacles to care, from low health literacy, language barriers and limited mobility, to housing instability, food...
read more
No Results Found
The page you requested could not be found. Try refining your search, or use the navigation above to locate the post.