Welcome to the Carenet Health resource center.
Thought leadership, case studies and more.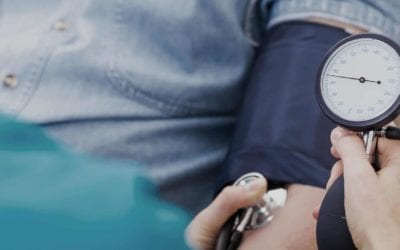 Many people start the new year resolving to eat better, exercise regularly or get more sleep—all with the intention of improving or maintaining their health. What's often missing from their resolutions list are critical preventive care measures like cholesterol, blood...
read more
No Results Found
The page you requested could not be found. Try refining your search, or use the navigation above to locate the post.