Welcome to the Carenet Health resource center.
Thought leadership, case studies and more.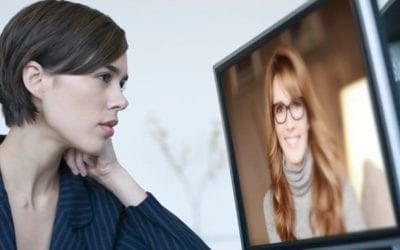 Misty's young son was diagnosed with ADHD, but she can't afford to take unpaid time off from work to take him to behavior therapy. After hurting his back on the job, Jack became depressed and addicted to painkillers, yet he's too proud to get help. Driving an hour to...
read more
No Results Found
The page you requested could not be found. Try refining your search, or use the navigation above to locate the post.