Welcome to the Carenet Health resource center.
Thought leadership, case studies and more.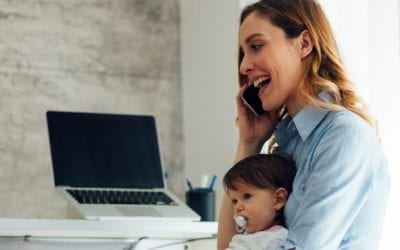 Millions of Americans visit the emergency room (ER) for non-urgent care. Those unnecessary visits cost anywhere from $4.4 billion annually according to the Agency for Healthcare Research and Quality (AHRQ), up to $32 billion a year based on a commercial study. To keep...
read more
No Results Found
The page you requested could not be found. Try refining your search, or use the navigation above to locate the post.