Welcome to the Carenet Health resource center.
Thought leadership, case studies and more.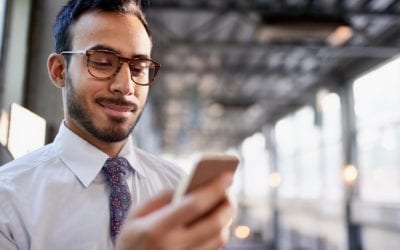 Need a spark to fuel new ideas in healthcare engagement? You may be overlooking a powerful starting point: Optimization.         At Carenet Health, we believe engagement innovation (whether in health plans, health systems or other related organizations) can't happen...
read more
No Results Found
The page you requested could not be found. Try refining your search, or use the navigation above to locate the post.