Welcome to the Carenet Health resource center.
Thought leadership, case studies and more.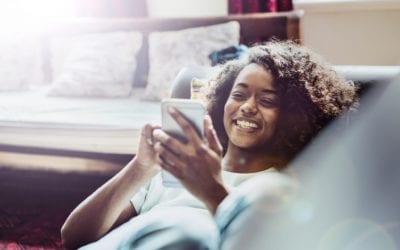 The term "healthcare concierge services" can be confusing in today's healthcare landscape and often means different things to different people. One definition of the term is a fee-based model of care where patients purchase a la carte services directly from...
read more
No Results Found
The page you requested could not be found. Try refining your search, or use the navigation above to locate the post.