Welcome to the Carenet Health resource center.
Thought leadership, case studies and more.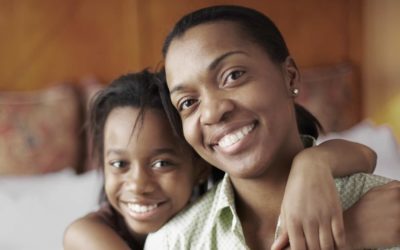 As individuals increasingly shoulder the cost of healthcare, they're striving to become more active, informed and responsible healthcare consumers. With more of their own money on the line, they want to feel confident from day one that they are making the best choices...
read more
No Results Found
The page you requested could not be found. Try refining your search, or use the navigation above to locate the post.