Welcome to the Carenet Health resource center.
Thought leadership, case studies and more.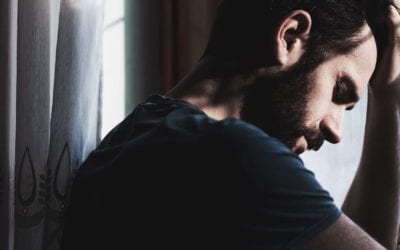 When it comes to ensuring follow-up care for individuals diagnosed with alcohol or other drug (AOD) dependence, health plans across the board are falling short. In fact, according to the 2016 HEDIS results, among the Medicaid, Medicare and commercial populations,...
read more
No Results Found
The page you requested could not be found. Try refining your search, or use the navigation above to locate the post.