Welcome to the Carenet Health resource center.
Thought leadership, case studies and more.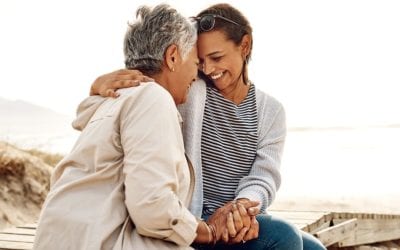 The continued shift toward a value-based healthcare system has placed an ever-increasing emphasis on improving quality measures, closing gaps in care (e.g., annual wellness exams, preventive health screenings), and more effectively supporting chronic condition...
read more
No Results Found
The page you requested could not be found. Try refining your search, or use the navigation above to locate the post.