THANK YOU FOR YOUR INTEREST!
Watch your inbox for our next Insights newsletter.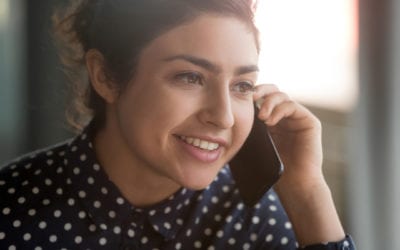 In our recent Healthcare Consumer Engagement Forecast, we predicted that telehealth is absolutely here to stay, but considerable transitions lie ahead in terms of growth, infrastructure and scope. Out of pandemic necessity, the adoption of all types of telehealth has...
read more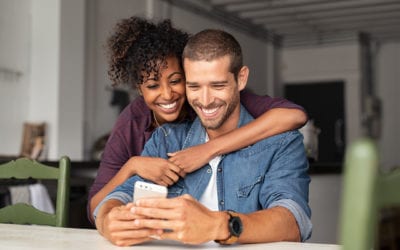 Download our trend brief today to explore the connection between consumerism, telehealth and the quick-rising need for health advocacy in the age of COVID-19. Healthcare organizations—especially health plans—were already feeling pressure to improve customer...
read more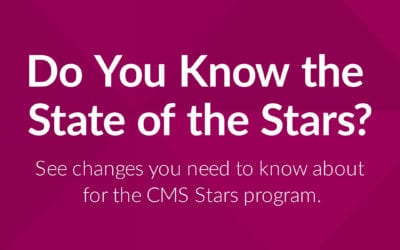 Download our new infographic for Medicare Advantage and Part D plans on key changes in the CMS Stars program. In our latest Stars-related resource, we've gathered an at-a-glance look at key changes to the CMS Stars program, including:   • How COVID-19 is...
read more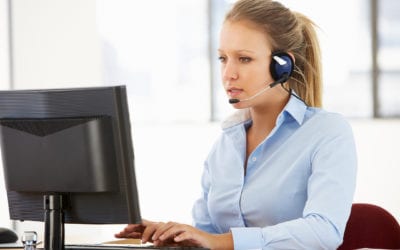 By March 2020, the warning signs were evident, sending shockwaves through the U.S. healthcare system. If the novel coronavirus pandemic continued on its predicted path, American hospitals would need more inpatient beds than currently available. A lot more. And...
read more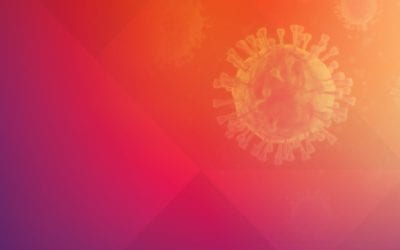 During the COVID-19 pandemic, Carenet teams are serving on the telehealth and patient engagement frontlines. In this special-topic resource center, we're sharing trends, insights and best practices based on our support of 65 million Americans and 250+ healthcare...
read more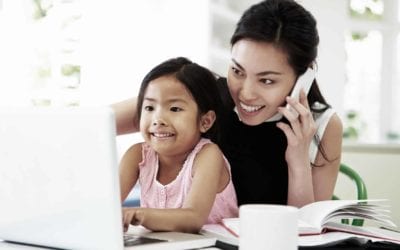 The COVID-19 pandemic vaulted telehealth into the healthcare mainstream. But now that telehealth is an integral part of the care landscape, the healthcare industry can't risk apathy. Moving forward, payers, providers and their partners will still need to guide...
read more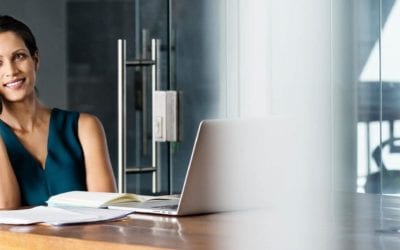 When it comes to health assessment response rates, a solid engagement strategy is critical. So, let's assess that. Health risk assessments are a powerful way to gain essential information. But low completion rates are an ongoing challenge. A multitude of factors can...
read more