THANK YOU FOR YOUR INTEREST!
Watch your inbox for our next Insights newsletter.
You may have seen the signs at restaurants and retail stores lately, asking for patience when it comes to service levels. But health plans can't simply hang a sign on a door and hope for the best. Members can't (and shouldn't) put medical needs on hold, and they're...
read more
Download our healthcare consumer engagement strategies white paper by completing the form below. There's no shortage of challenges facing healthcare today. Fortunately, strategic healthcare consumer engagement can play a role in addressing many of them,...
read more
Download our brief to stay up to date on key telehealth trends—and the next steps needed to restart growth. The COVID-19 pandemic made the quick adoption of telehealth a necessity. Acceptance by providers, payers and patients of varying demographics makes it a vital...
read more
When it comes to the ripple effects of deferred care, all signs point to an unsettling fact: The crisis doesn't appear to be subsiding any time soon. The good news is that the mainstays of the COVID-19 pandemic—staying home, working from home—have also led to an...
read more
There's been a lot of buzz lately about the need to increase and improve health plan member engagement. But before you improve it, you need to define exactly what it is you're working toward. So what does engagement truly mean? What does it look like in action? And...
read more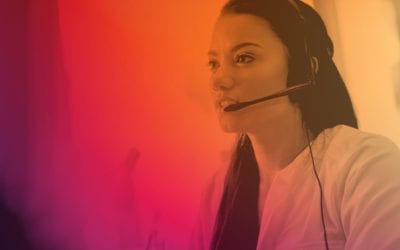 If you're crafting an RFP for nurse triage services, leverage our guide to help you refine your goals and needs—and ensure you include the most important questions for vendor comparison and decision-making. Working with a virtual nurse triage services partner...
read more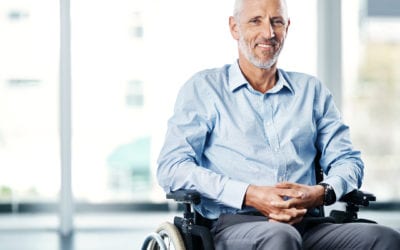 Pinpointing and addressing social determinants of health (SDOH) is a growing concern for both payers and providers—identifying those factors can help optimize the health of the member/patient base and ultimately change lives. Awareness of and outreach for social...
read more