THANK YOU FOR YOUR INTEREST!
Watch your inbox for our next Insights newsletter.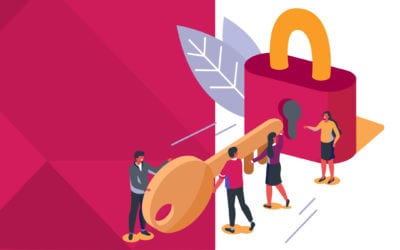 Download our infographic for an at-a-glance look at how 24/7 telehealth can be a master key that opens the door to Medicare Advantage Stars improvement.  The COVID-19 pandemic has fueled telehealth adoption, including in the Medicare population. In fact, at...
read more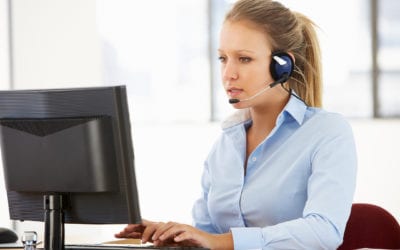 By March 2020, the warning signs were evident, sending shockwaves through the U.S. healthcare system. If the novel coronavirus pandemic continued on its predicted path, American hospitals would need more inpatient beds than currently available. A lot more. And...
read more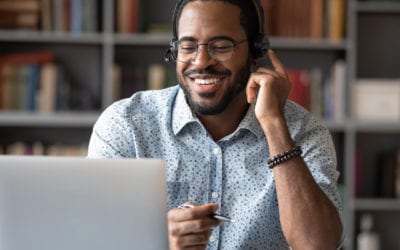 Most states and cities are relaxing pandemic-related restrictions across the U.S., but COVID-19 is still widely circulating. In some areas, cases, hospitalizations and deaths are on the rise. On the telehealth consumer frontlines, Carenet Health nurse triage teams are...
read more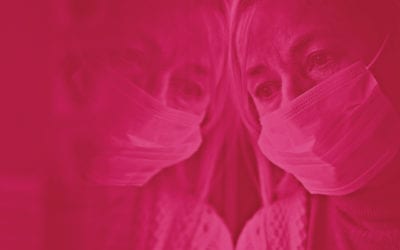 The health and wellbeing impact of the novel coronavirus crisis is reaching beyond the enormous physical health toll. In fact, a concurrent crisis appears to be emerging:  The effect of the pandemic on mental health.  At Carenet Health, we dug into our telehealth...
read more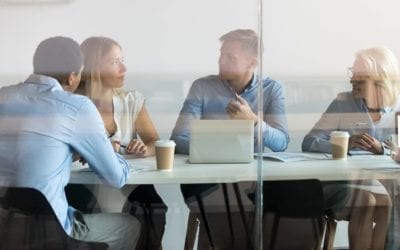 Successful healthcare engagement can be a moving target. That's why rapid testing and optimization of channels, messaging and other factors is so important. But having the infrastructure and resources to perform that kind of continuous, short-term outreach work in a...
read more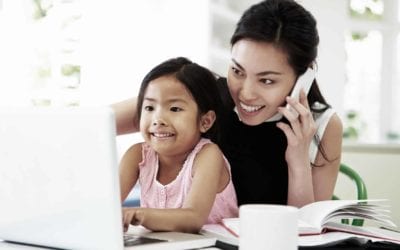 The COVID-19 pandemic vaulted telehealth into the healthcare mainstream. But now that telehealth is an integral part of the care landscape, the healthcare industry can't risk apathy. Moving forward, payers, providers and their partners will still need to guide...
read more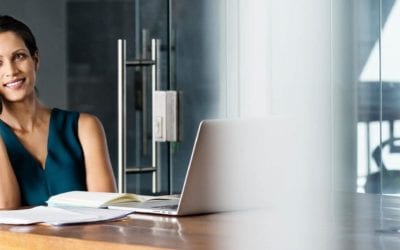 When it comes to health assessment response rates, a solid engagement strategy is critical. So, let's assess that. Health risk assessments are a powerful way to gain essential information. But low completion rates are an ongoing challenge. A multitude of factors can...
read more