THANK YOU FOR YOUR INTEREST!
Watch your inbox for our next Insights newsletter.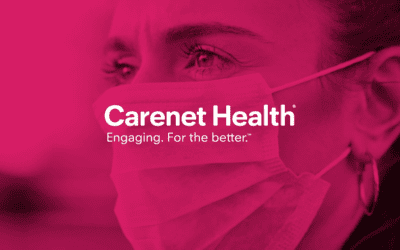 Times of crisis can tell us a lot about who we are and why we're here. In this touching video, several of our telehealth nurses share how the #COVID19 experience has changed them.
read more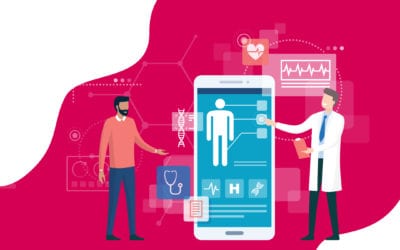 A sustainable healthcare system requires improved consumer engagement, and new ideas are paramount. But as organizations embrace innovation, they often overlook an area ripe for exploration—the process of optimization.
read more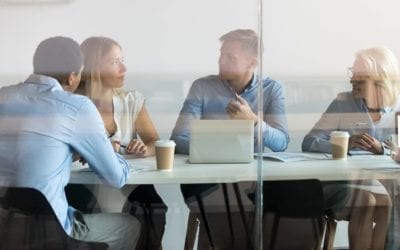 Successful healthcare engagement can be a moving target. That's why rapid testing and optimization of channels, messaging and other factors is so important. But having the infrastructure and resources to perform that kind of continuous, short-term outreach work in a...
read more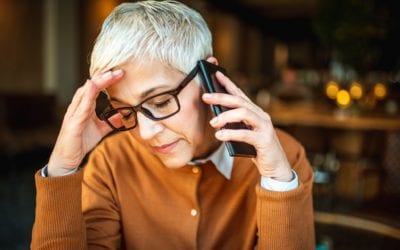 "It's OK to not be OK." That's the message Olympic swimming champion Michael Phelps is on a mission to share while revealing his struggles with mental health issues. Other celebrities such as Prince Harry, singers Demi Lovato and Kendrick Lamar, and actress Emma Stone...
read more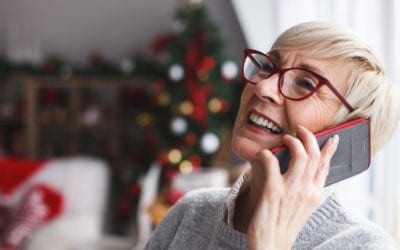 Download our case study to learn how one of the nation's largest insurers increased engagement synchronicity and reduced inefficiencies. When a large and multi-faceted health insurer needed to move the needle on costs, satisfaction and outcomes, member outreach became...
read more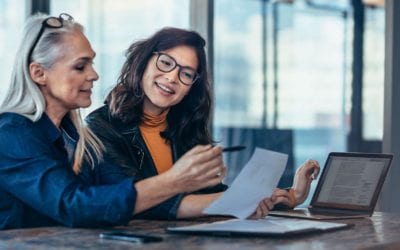 As the focus on health plan member experience intensifies, so does the understanding that the whole of member experience is made up of both inbound and outbound engagement touchpoints spread across different departments and teams in a plan's organization. Beyond...
read more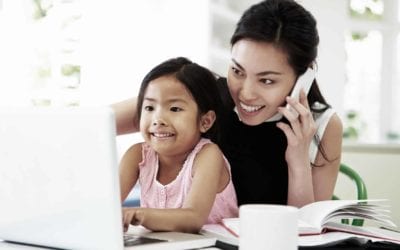 The COVID-19 pandemic vaulted telehealth into the healthcare mainstream. But now that telehealth is an integral part of the care landscape, the healthcare industry can't risk apathy. Moving forward, payers, providers and their partners will still need to guide...
read more