THANK YOU FOR YOUR INTEREST!
Watch your inbox for our next Insights newsletter.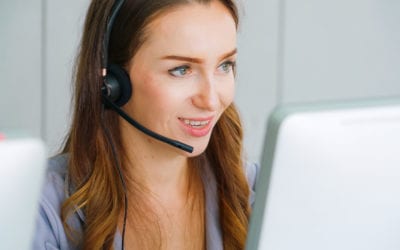 Patients are ultimately consumers of health-related information and care. And in today's world of growing expectations, they want easier and quicker access to that care and information—on their terms. That means they want a resolution of their questions or needs the...
read more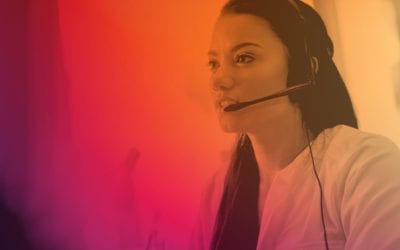 If you're crafting an RFP for nurse triage services, leverage our guide to help you refine your goals and needs—and ensure you include the most important questions for vendor comparison and decision-making. Working with a virtual nurse triage services partner...
read more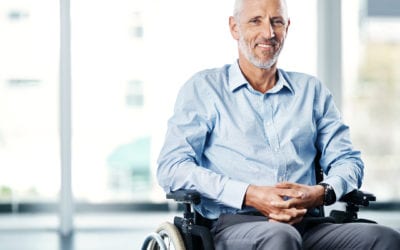 Pinpointing and addressing social determinants of health (SDOH) is a growing concern for both payers and providers—identifying those factors can help optimize the health of the member/patient base and ultimately change lives. Awareness of and outreach for social...
read more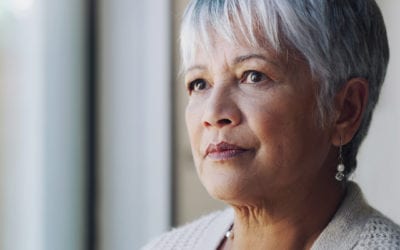 In this case study, you'll learn how one health plan redefined on-demand behavioral health crisis support, reduced costs and got ahead of changing regulations. When a large, 15-state health plan wanted to offer its Medicaid and Medicare Advantage members a better...
read more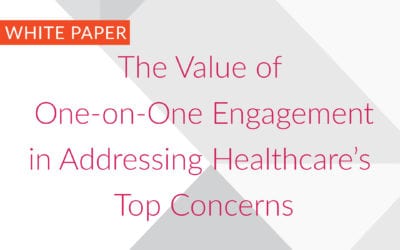 Download our new white paper today to examine how specific healthcare engagement strategies can directly impact three industry priorities—and five urgent challenges. Improving costs, revenue and the consumer experience are three priorities that remain on...
read more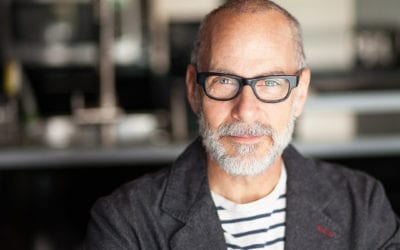 Smart Medicare Advantage (MA) plans are laser-focused on their CMS Stars patient experience scores for 2021. That emphasis is the result of the increasing weight (4x) placed on measures C21 through C32 (five Part D measures are also affected), among other factors....
read more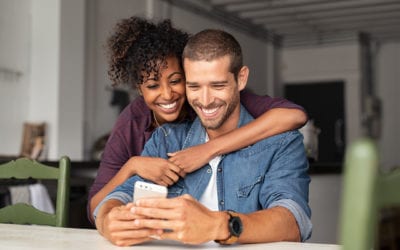 Download our trend brief today to explore the connection between consumerism, telehealth and the quick-rising need for health advocacy in the age of COVID-19. Healthcare organizations—especially health plans—were already feeling pressure to improve customer...
read more