THANK YOU FOR YOUR INTEREST!
Thank you for your interest. Watch your inbox for your ebook copy soon.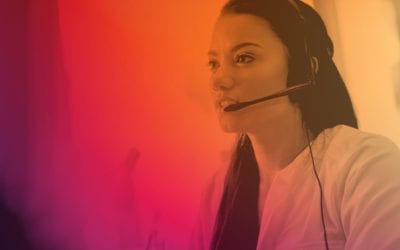 If you're crafting an RFP for nurse triage services, leverage our guide to help you refine your goals and needs—and ensure you include the most important questions for vendor comparison and decision-making. Working with a virtual nurse triage services partner...
read more